>
>
>
Shark silicone light new night light LED colorful color changing USB charging cross-border supply bedside sleeping atmosphere light
Shark silicone light new night light LED colorful color changing USB charging cross-border supply bedside sleeping atmosphere light
Product parameters:
Source type:

The LED

power:

The following 5 w

voltage:

other

Applicable space:

Children room、The sitting room

style:

European、western-style
[ Trade name ] Shark silicone lamp
[ Specification parameters ]& nbsp;
1. Material: ABS + silica gel + electronic components & nbsp;
2. Product size: about 19x9.1x10.3cm
3. Package: color box
4. Accessories: USB cable
5. Power parameter: 1.3W
6. Battery capacity: 1200 Ma 18650 lithium battery
7. Working voltage / current: 5V / 1000mA
8. Outer case data: about 49.5x40.2x55cm/50pcs (packing number) / 16kgs (gross weight)
9. Weight of single product (including color box): about 0.3kgs
10. The volume of 1 box (full box) is about 0.11cbm
11. Functions:Night light and lighting function
[product graphic]
Product features:
1. This product is a rechargeable lamp, which can be recharged repeatedly.
2. This product has colorful lights, which can be adjusted according to personal preferences.
3. This product is soft in material and lovely in shape. It can also be used as decoration.
instructions:
1. Please fully charge the product before using it for the first time. Charging voltage / current DC5V / 1000mA. You can also charge it with an isobaric power bank. It takes about 3 hours to fully charge (the charging time is related to the output current of the charger used). When charging, the red light flashes, and the red light stays on after full charge. When fully charged, the warm white light can be used for about 10 hours and the colorful light can be used for about 11 hours.
2. Power switch Description: press the switch and the light will be on (the color is warm white); Press the switch again and the light goes out.
3. Timing function: long press the power button, the warm yellow light flashes twice, and turn on the 3-hour timing function. If not required, press the power key again to turn off the timing function.
4. Pat the product to adjust the light change: when the power switch is turned on and the light is warm white, the light will change in color for three seconds for the first time; For the second beat, the color of the light stays at the color of the beat; The third beat, the light goes out; The fourth beat, warm white light, repeat the cycle.
5. When the light is turned off by patting, the product is still working and static current is generated. If it is not used for a long time, please use the switch to turn off the light in order to reduce battery loss.
6. After fully charged, please cut off the power supply in time.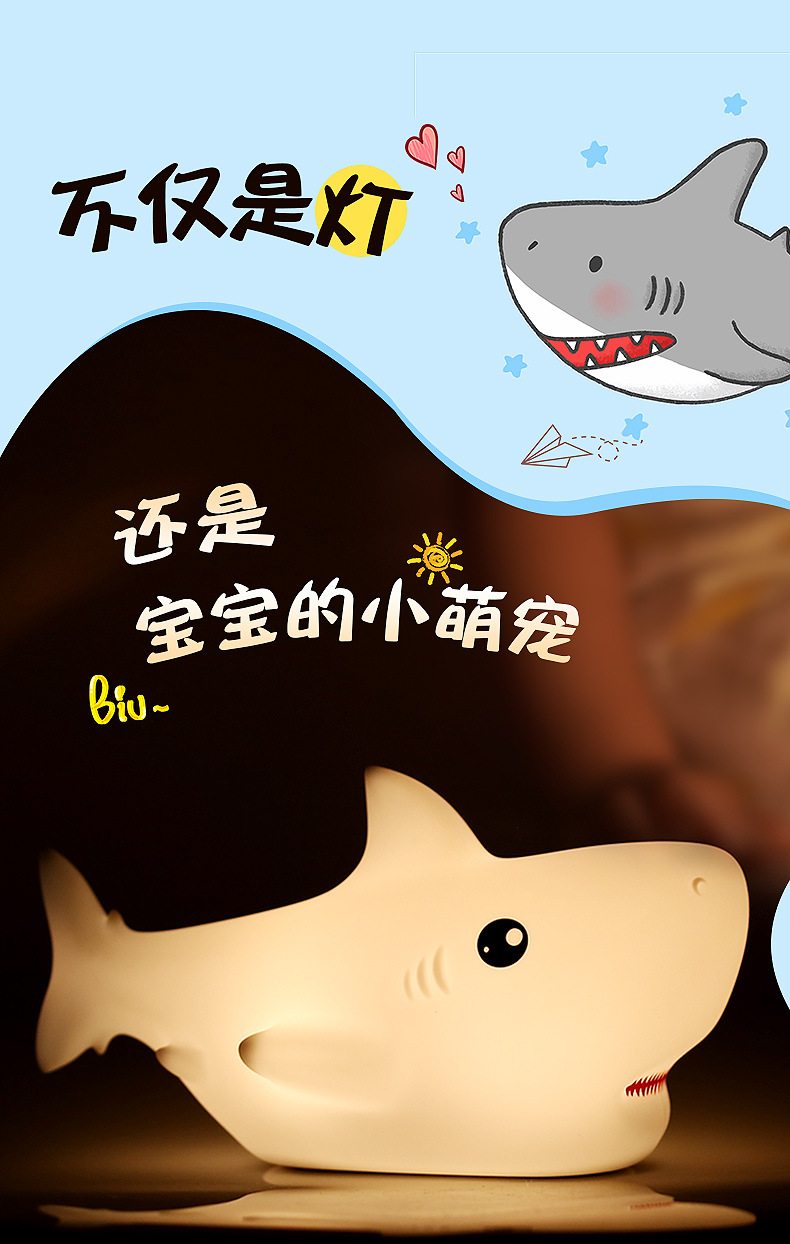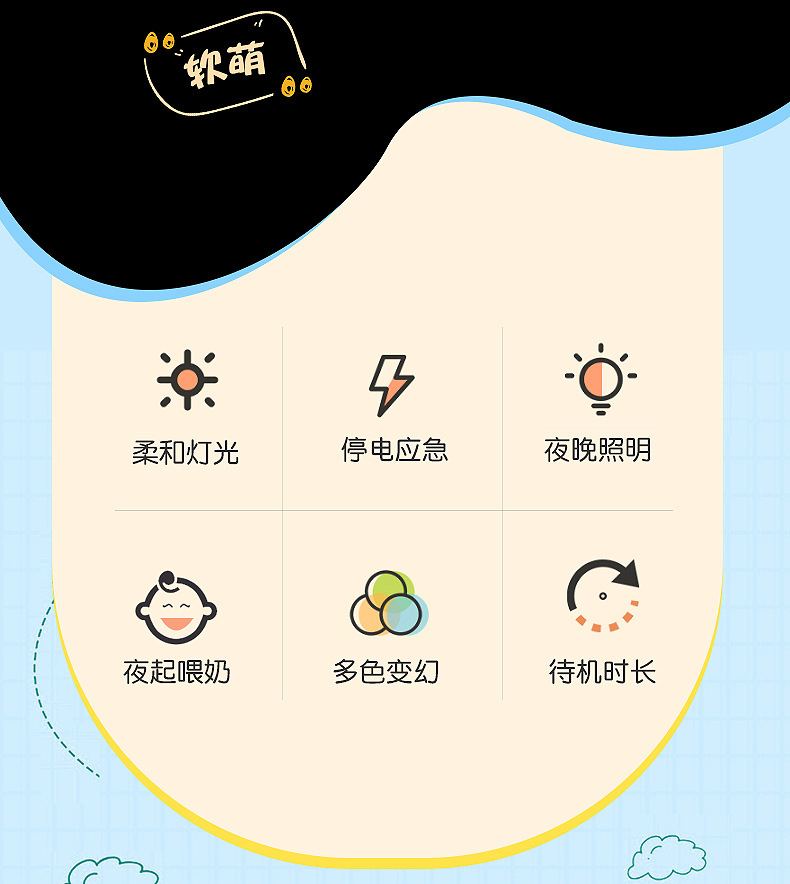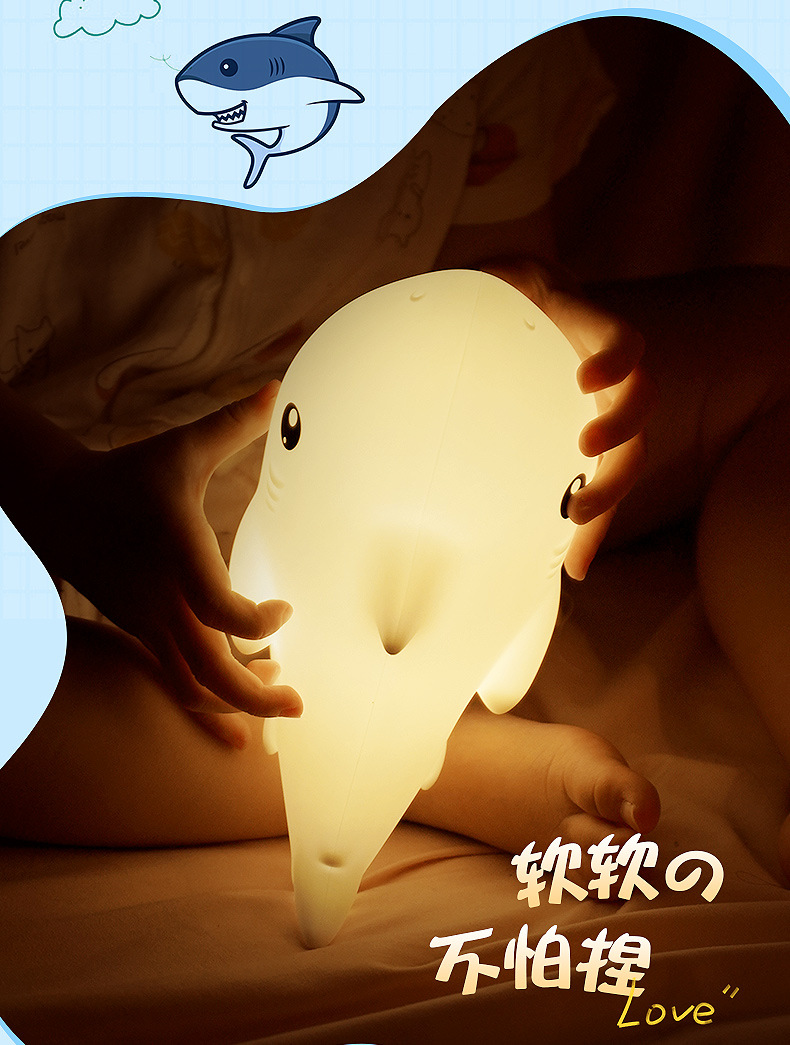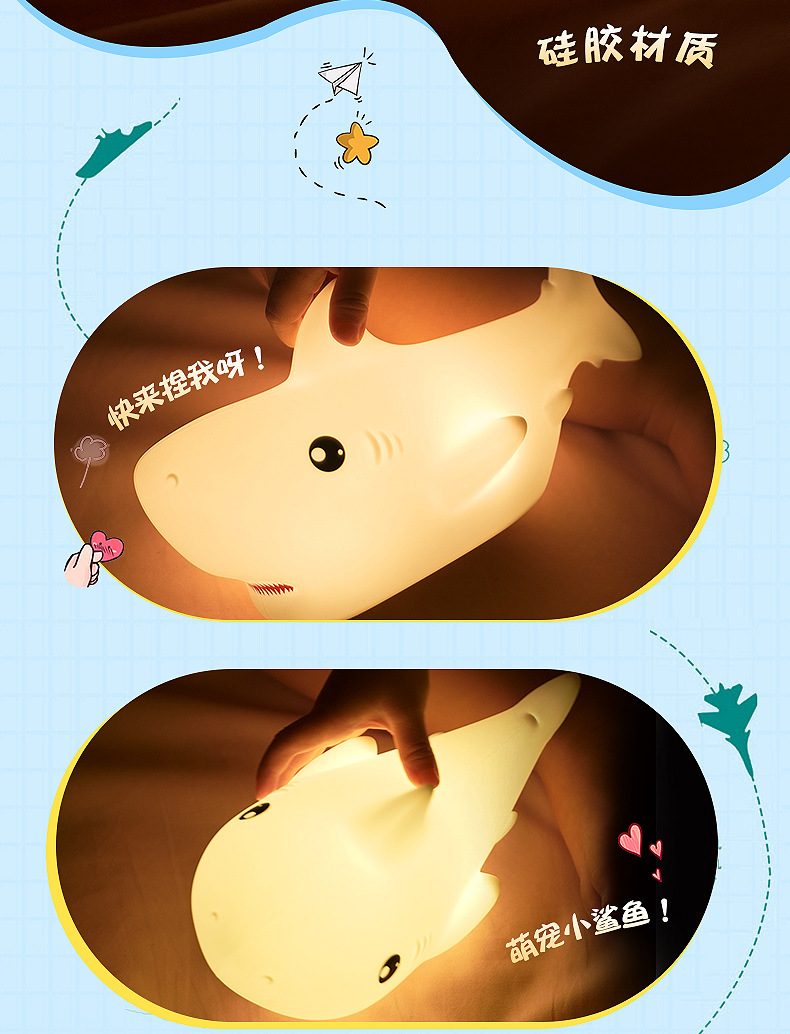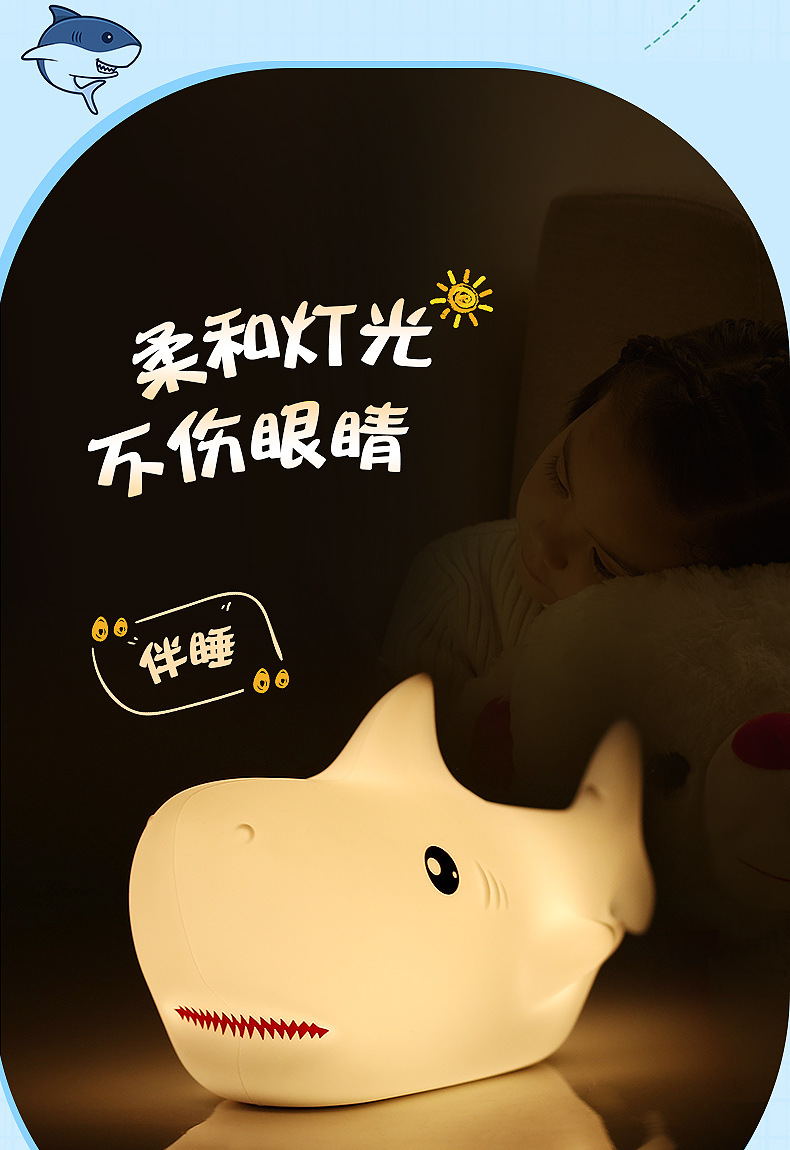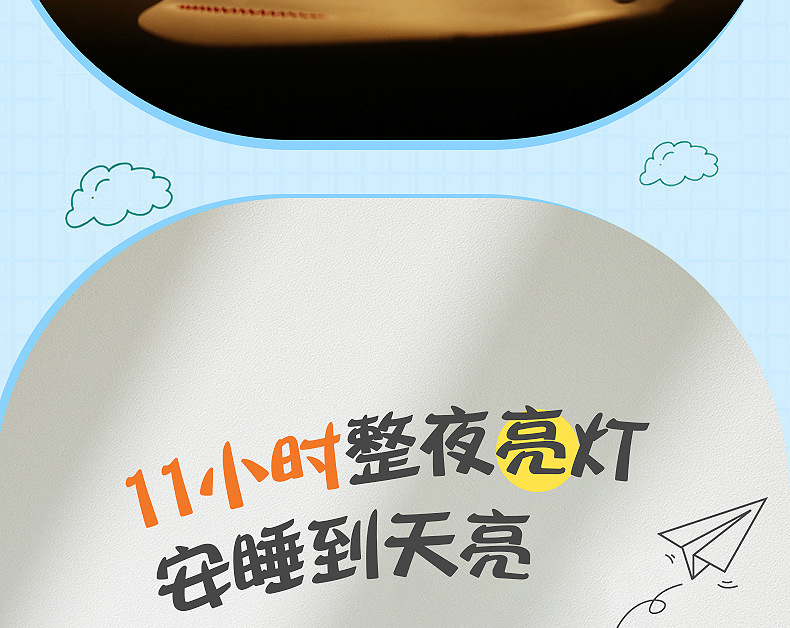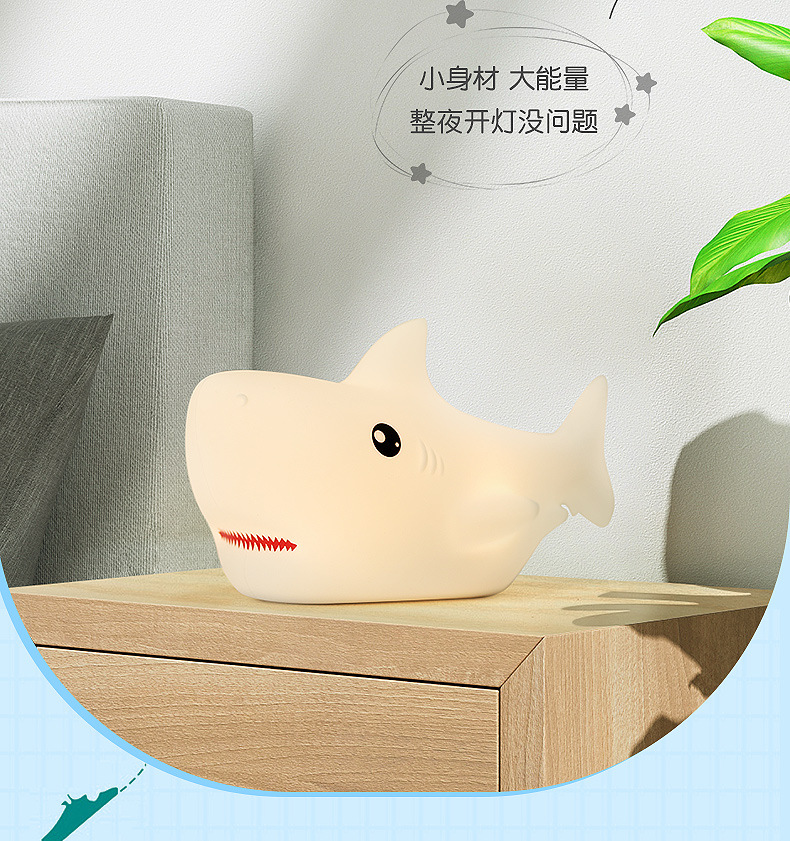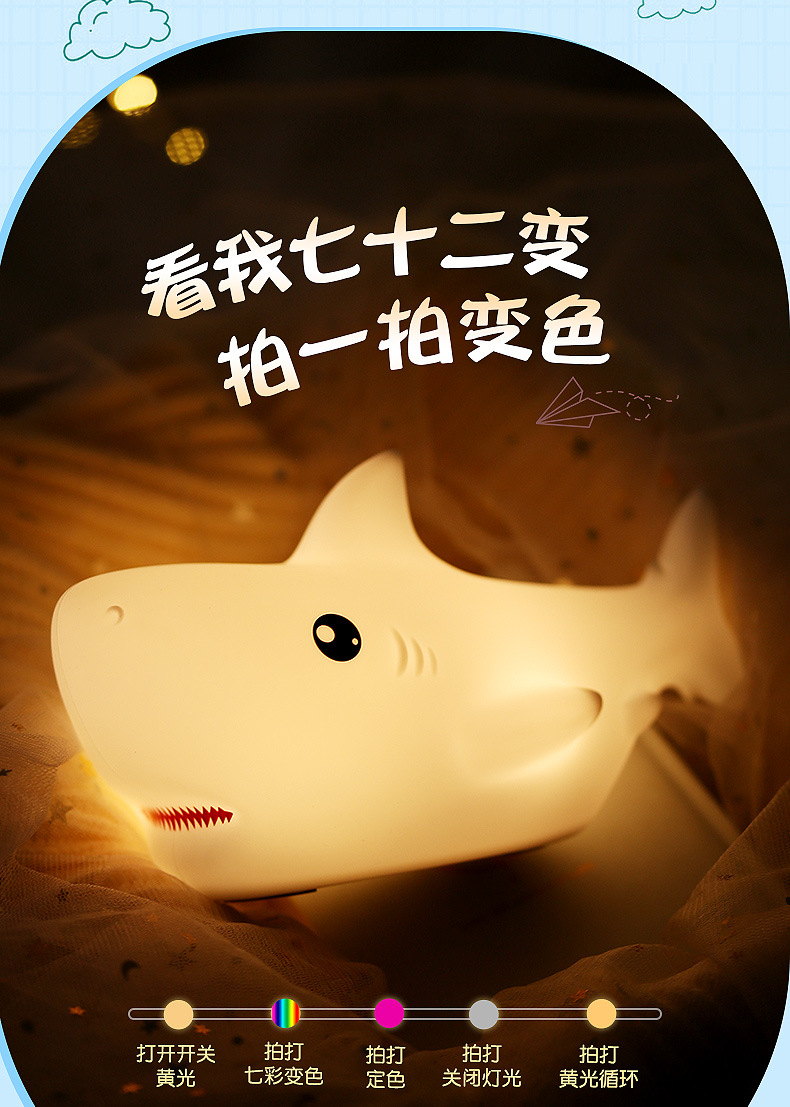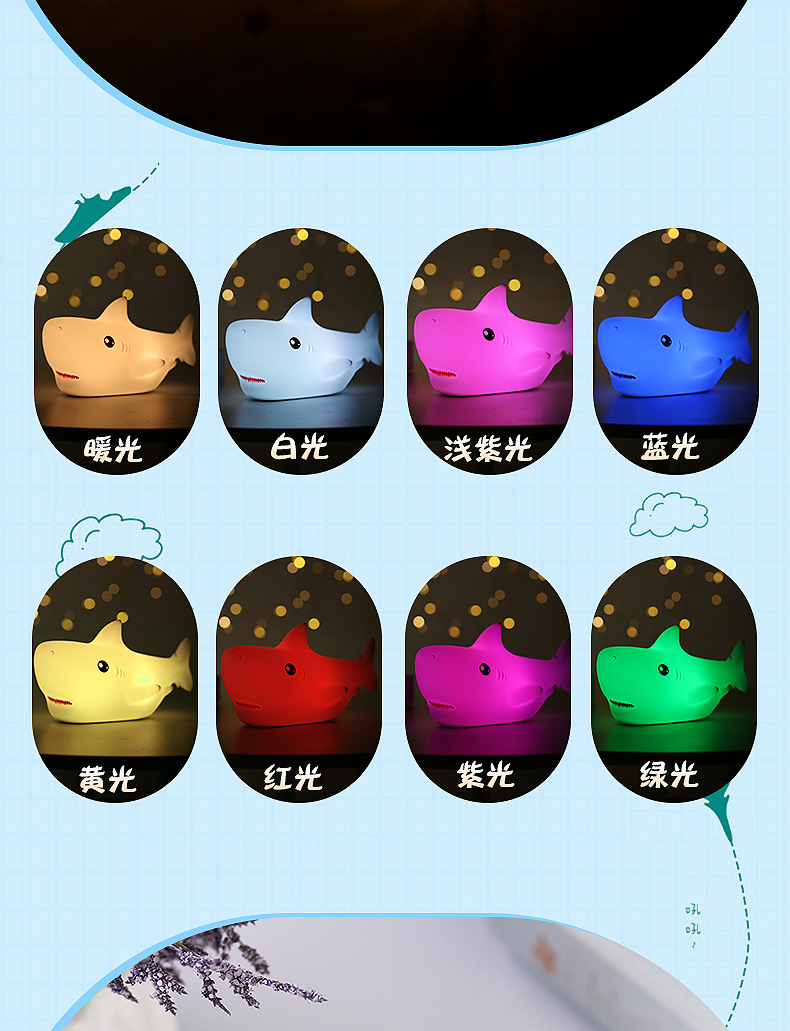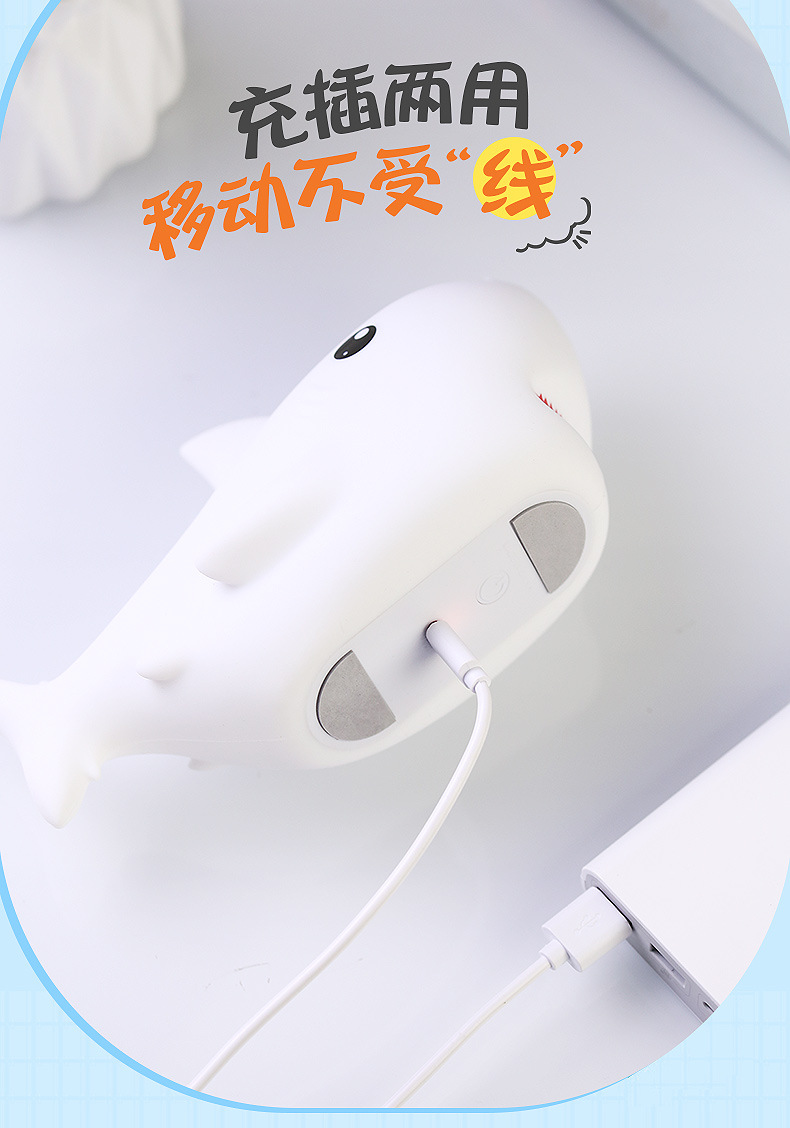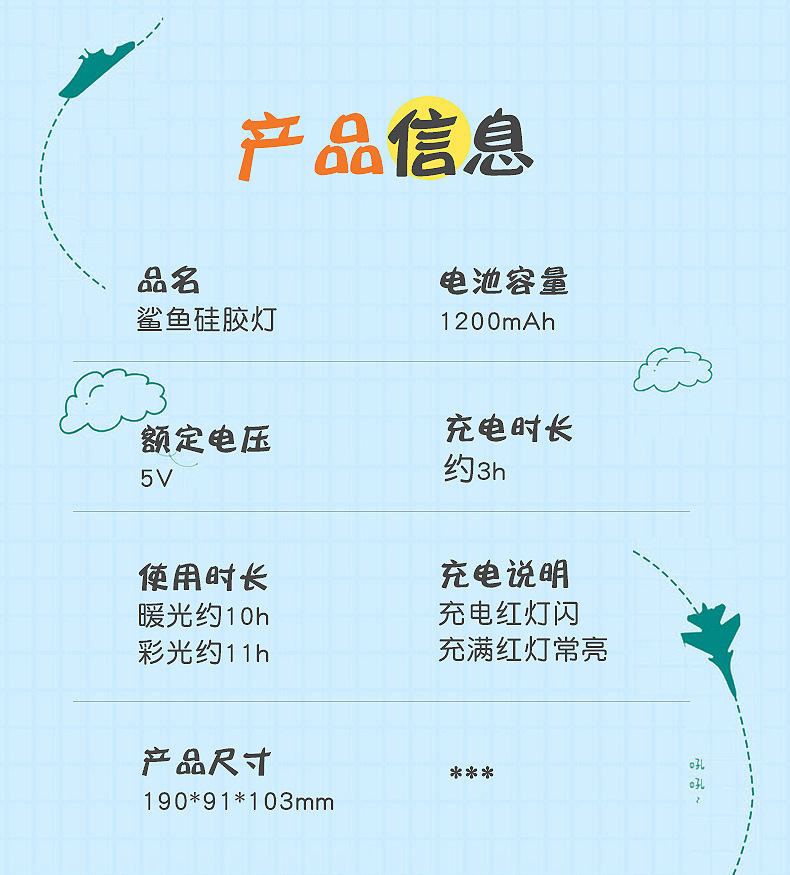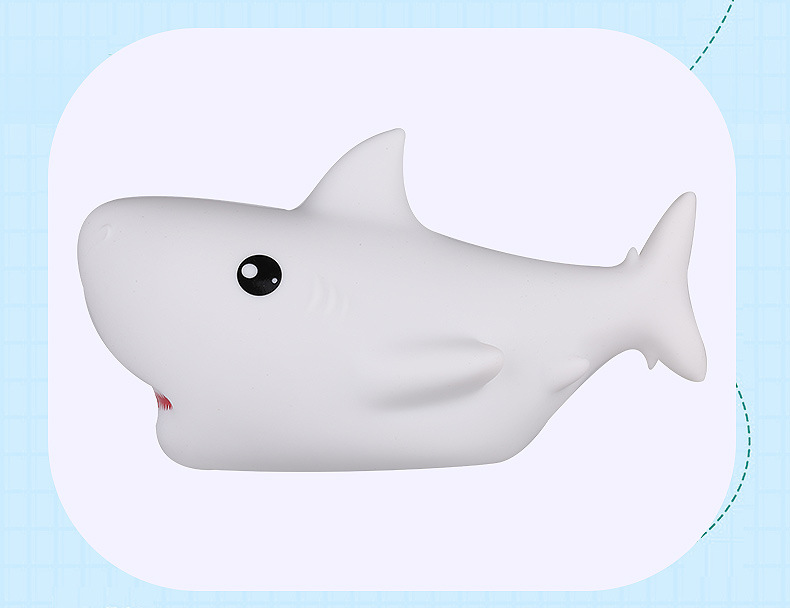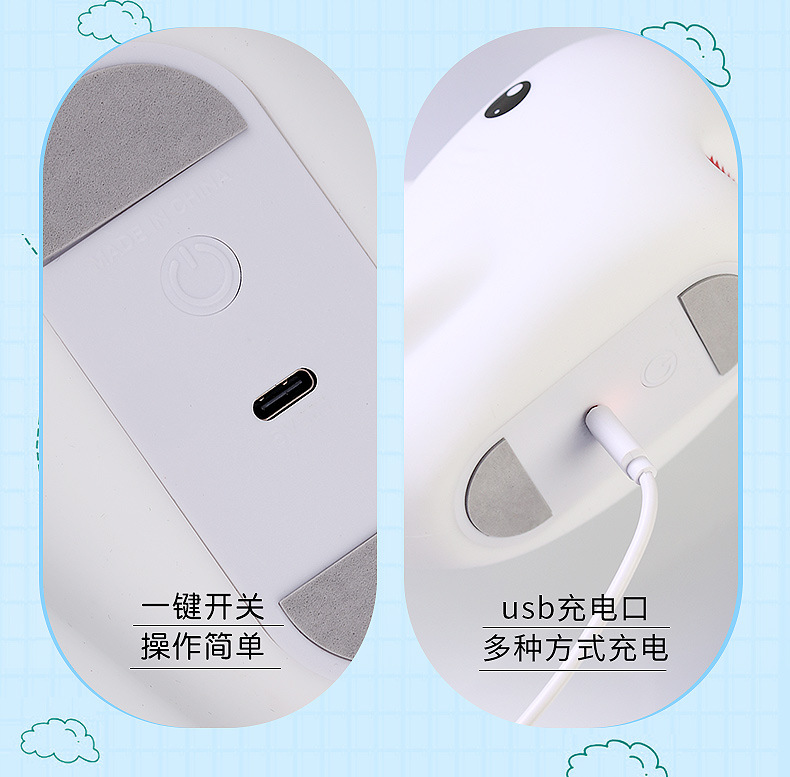 [ Warm tips ]
1. Children under 6 years old should be used under adult supervision.
2. Do not disassemble the internal device by yourself to avoid damaging the components.
3. When not in use for a long time, please place the product in a dry environment.
4. The light source of this lamp is irreplaceable; When the light source reaches its end of life, the whole lamp shall be replaced.
5. Please use it on a table with an inclination of no more than 6 degrees to prevent dumping.
6. Due to the deviation of light, display screen color and other reasons, the color of the picture may deviate slightly from the real object. Please take the real object as the standard.
Supplier store