>
Factory wholesale Fanshi hot sale cute cartoon children's lunch box plastic student lunch box can be heated by microwave oven
Factory wholesale Fanshi hot sale cute cartoon children's lunch box plastic student lunch box can be heated by microwave oven
The price is to be negotiated.
Please contact seller for information.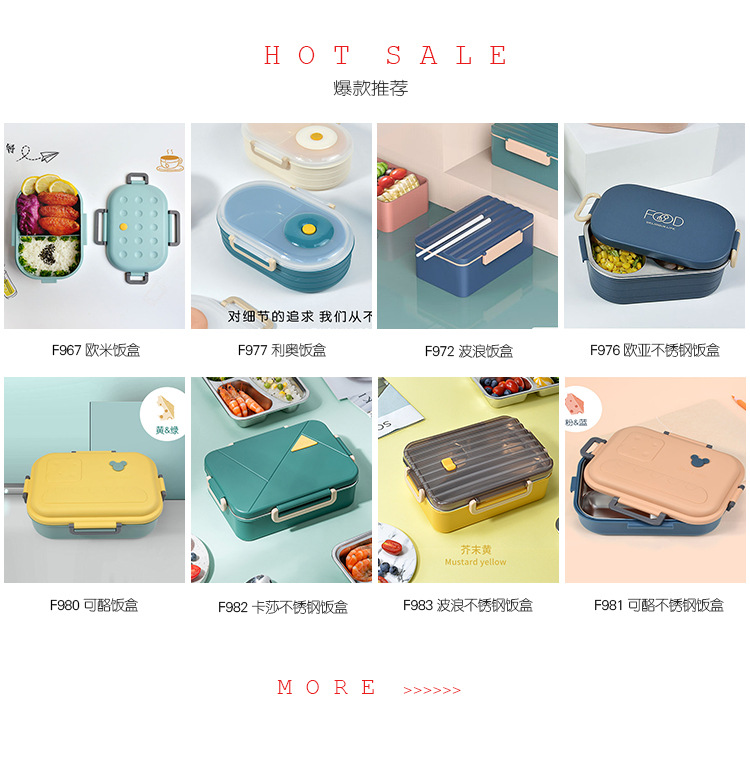 [product parameters]
Name: Penguin lunch box
Article No.: f950
Material: PP
Gram weight: 166g
Size: 13.7 & times; 16.3 & times; 7.2cm
Color: orange, blue, green
Packaging: heat shrinkable film packaging
Packing quantity: 93
Outer box size: 60 & times; 43 & times; 67cm
Gross weight: 17.5kg
Place of origin: Guangdong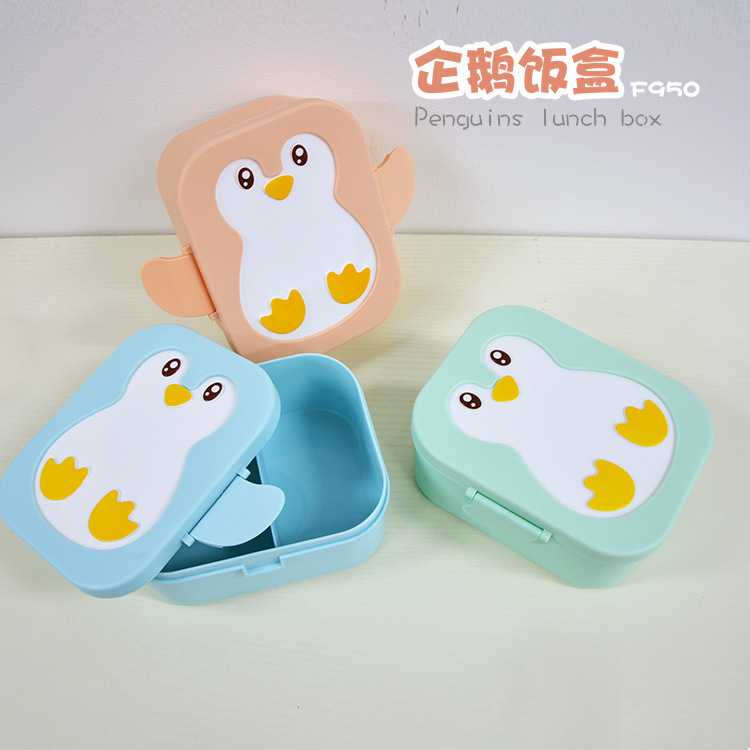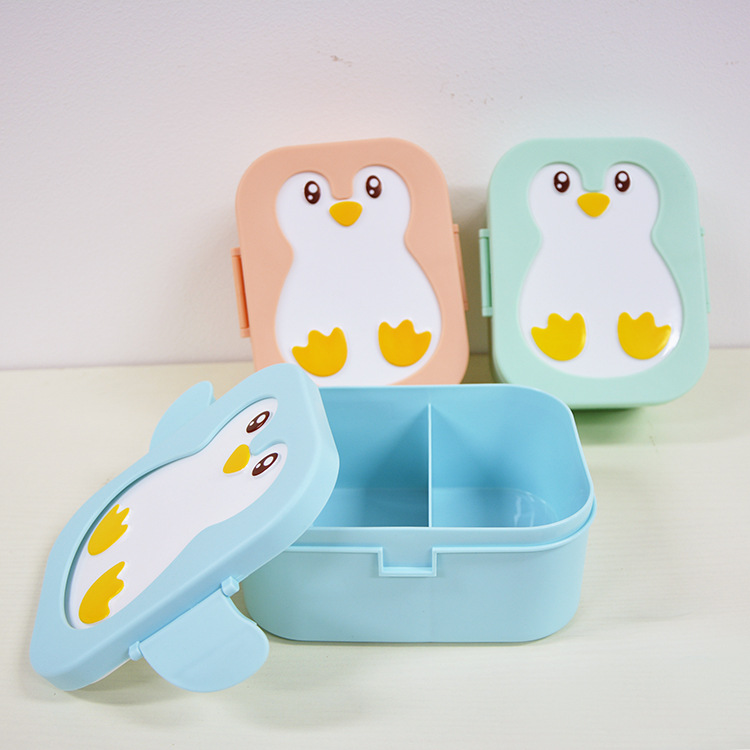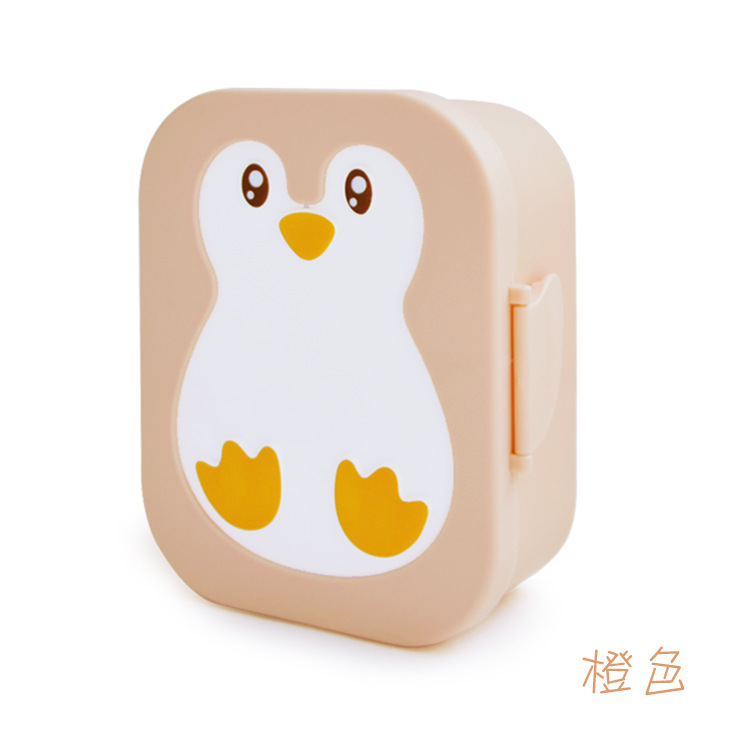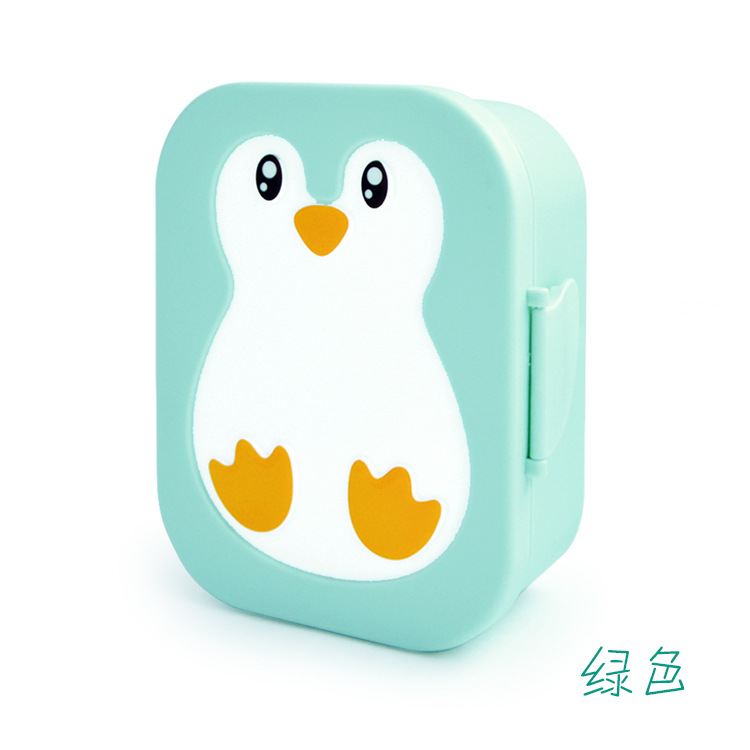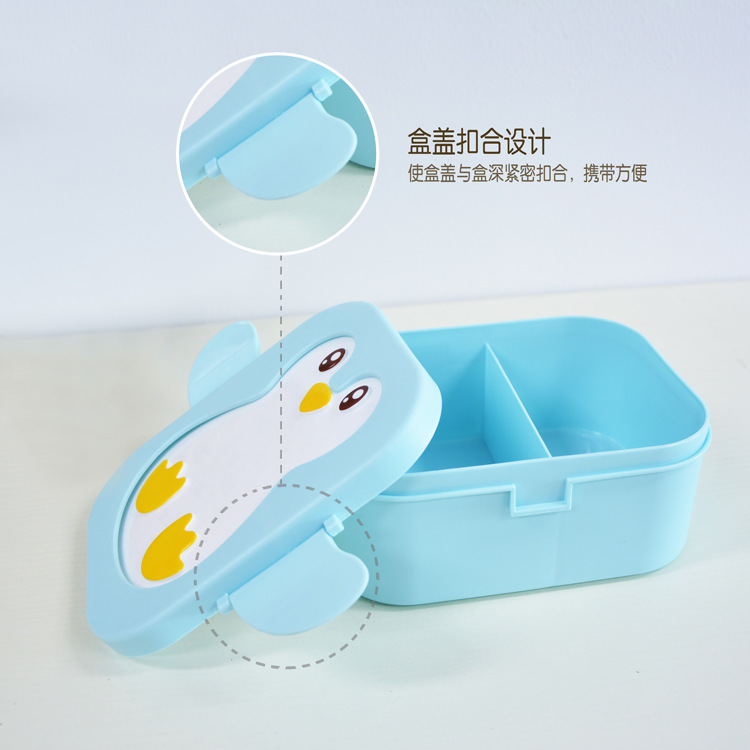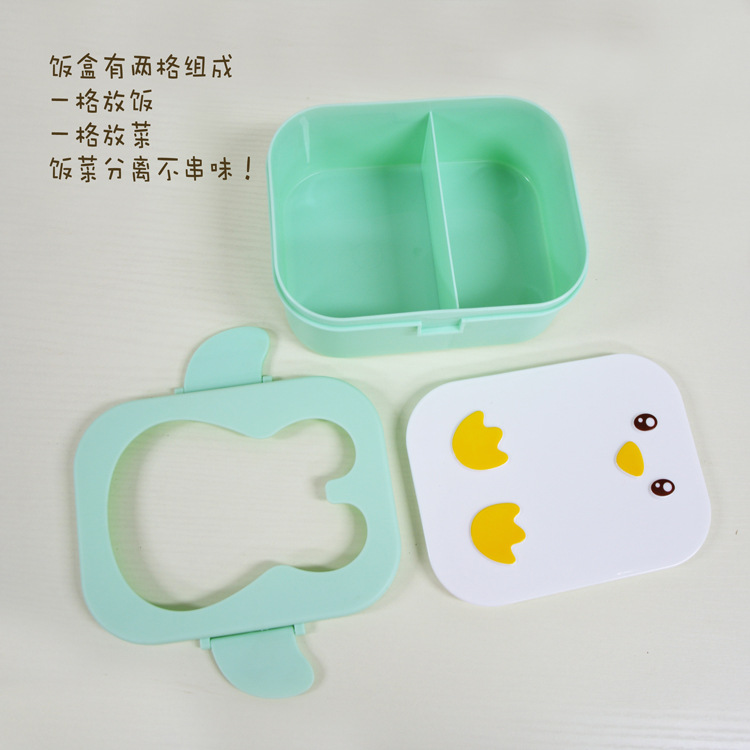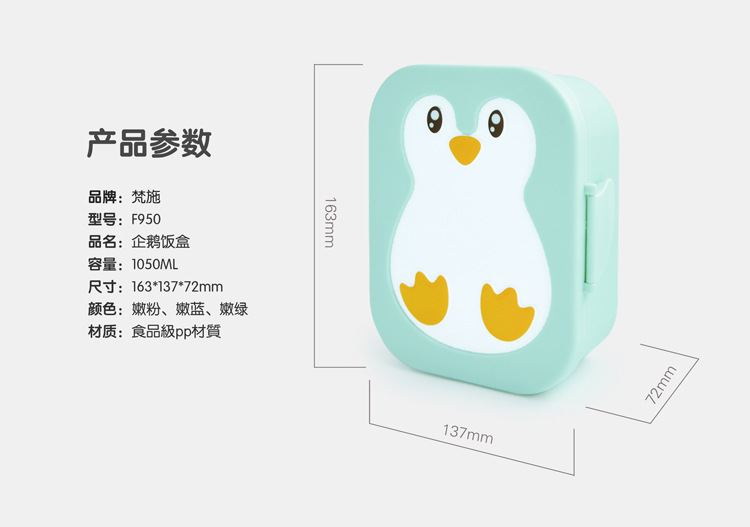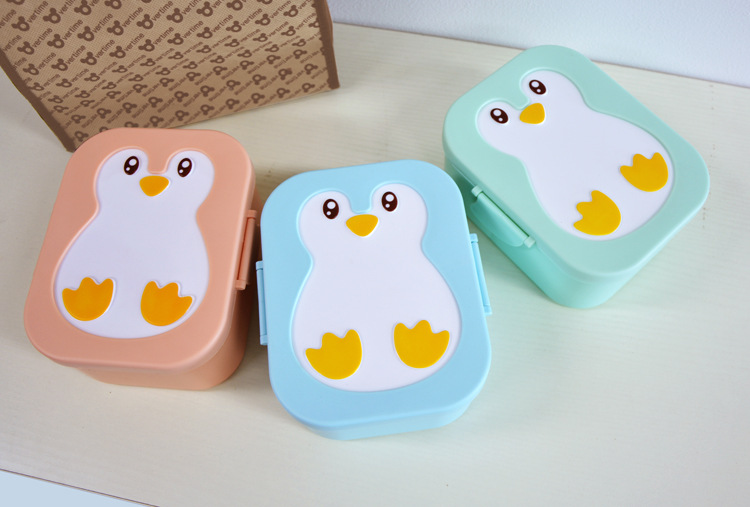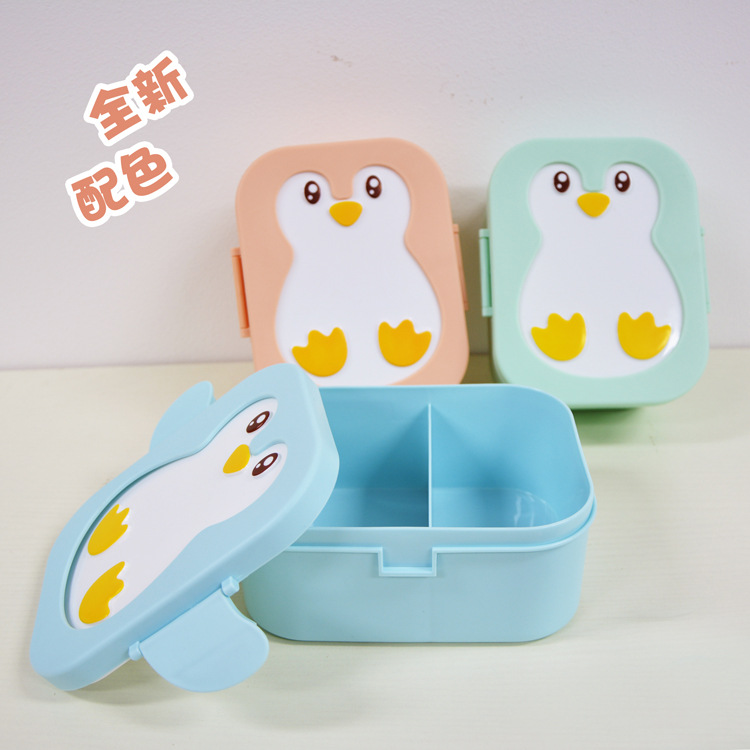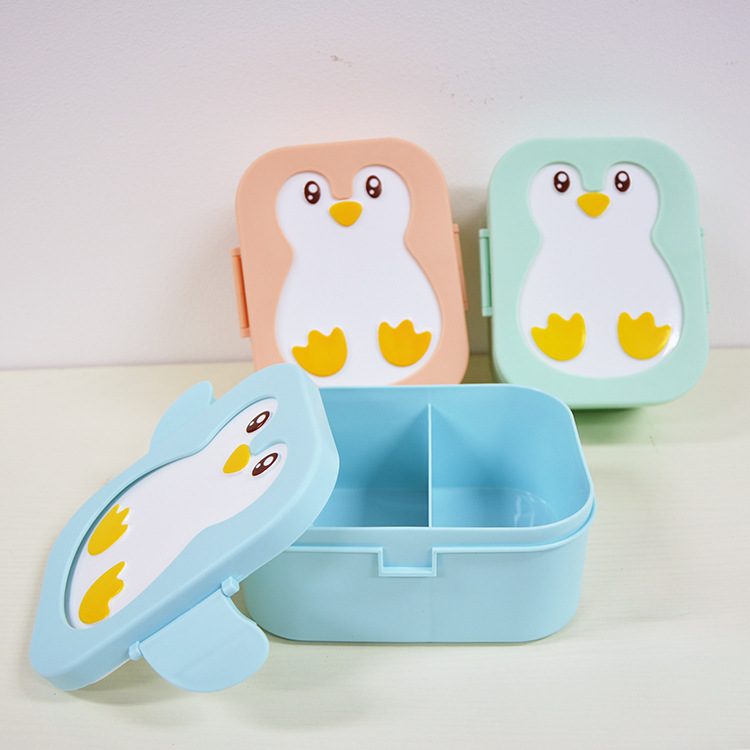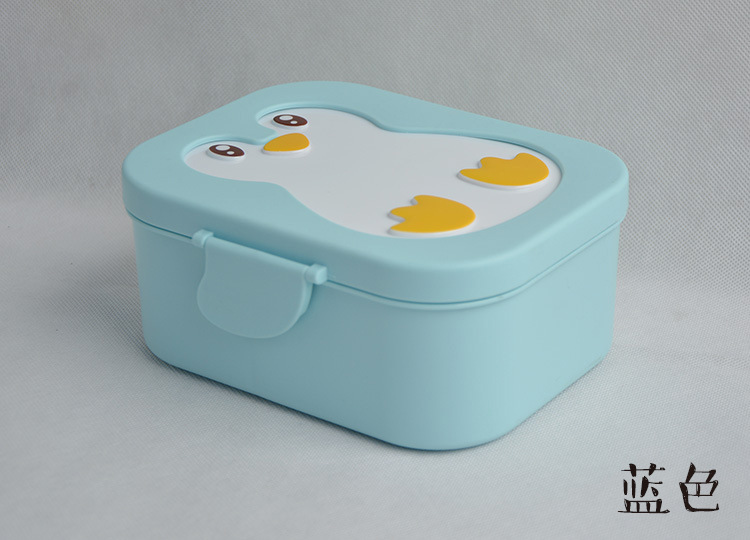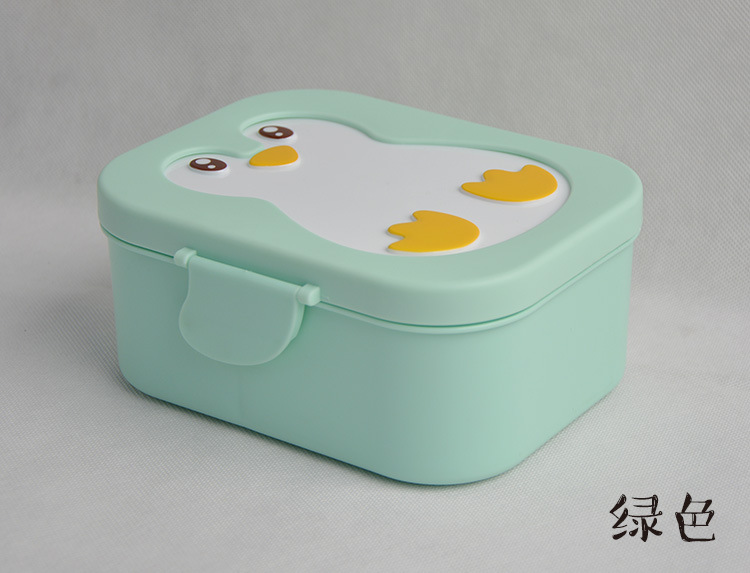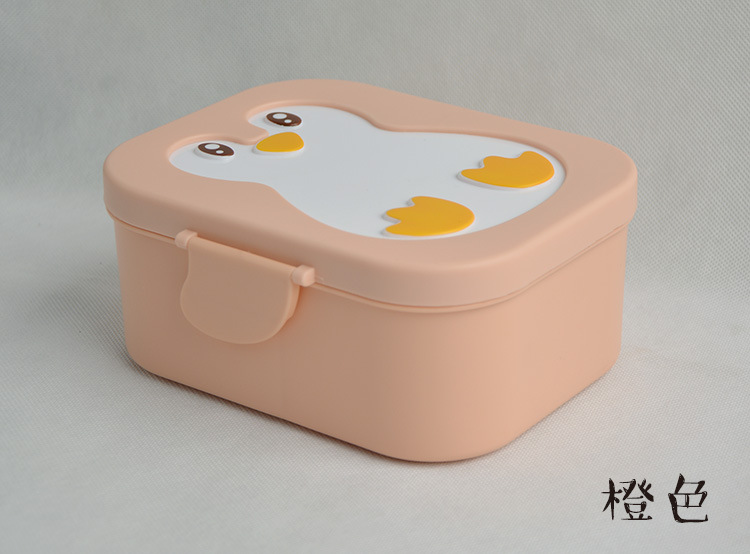 The product passed the CTI safety test, more assured and more healthy.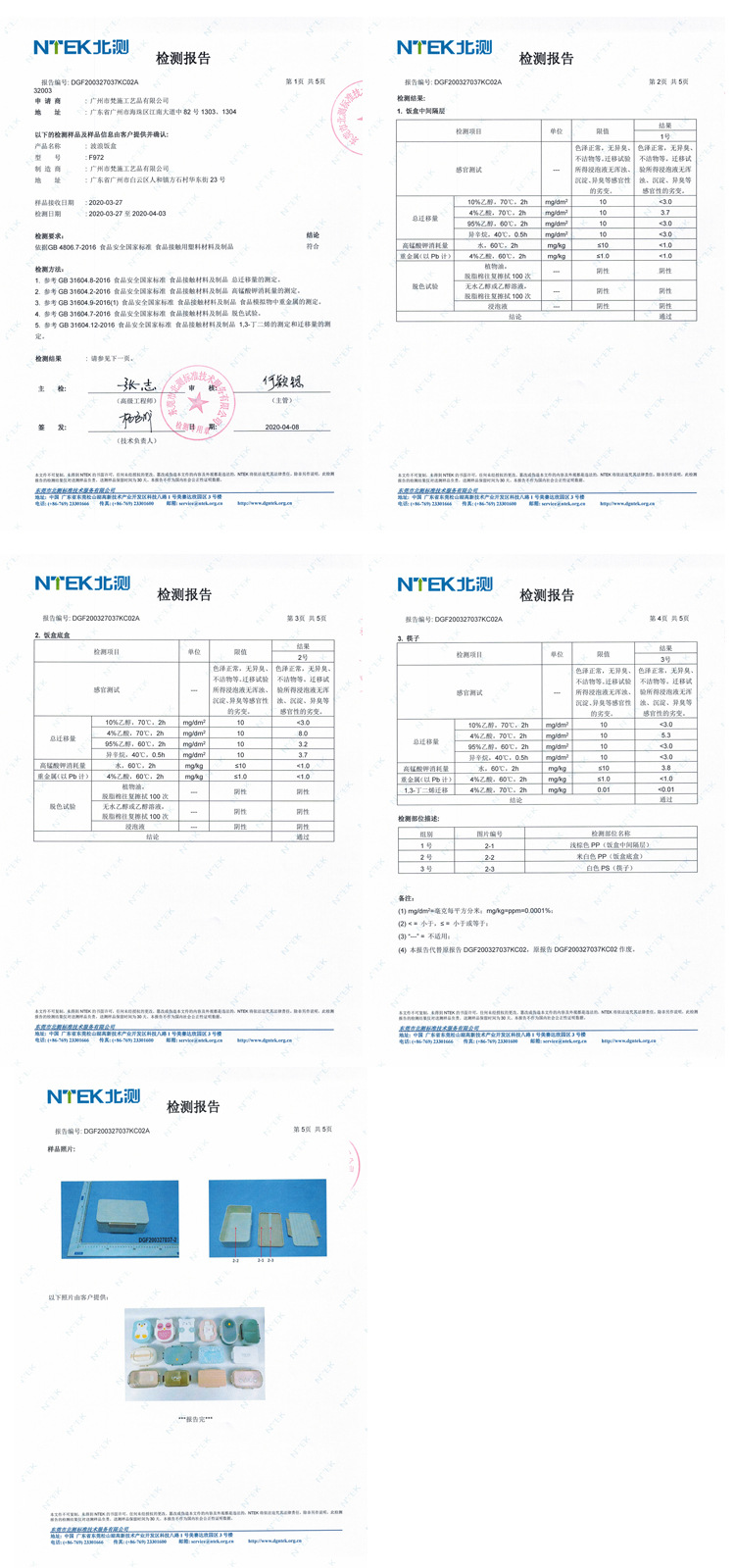 reminder:
About price:Online display prices are not tax, excluding freight, Guangzhou city delivery. If you need to make an invoice, you can issue a sales invoice, but you need to add a tax point.
About delivery:By default, we pick up the goods at the local freight station. Please specify the detailed receiving address, consignee and contact information when placing an order, so that the freight station can inform the delivery of the goods after the arrival of the goods. If there is a designated logistics company, please indicate when placing an order, we can deliver goods according to the designated logistics; if not, we can choose the local logistics company on behalf of us, but we can't guarantee that the pick-up point is nearest to you.
On freight and risk:我们只是代发货。广州市内工厂到货运站的运费及风险由我们承担,货运站到收货地的运费及货物在途等风险由买家承担。签收货物时请确认货物是否完好,如有破损请及时与物流公司交涉。
About return and replacement:如发现货物有质量问题,请于签收后24小时之内与我们联系,并提供图片,共同协商解决退换货事宜。我们不接收任何未经同意擅自退回的产品。
Supplier store