>
Fanshi's new wooden grain stainless steel lunch box student lunch box Korean lunch box
Fanshi's new wooden grain stainless steel lunch box student lunch box Korean lunch box
The price is to be negotiated.
Please contact seller for information.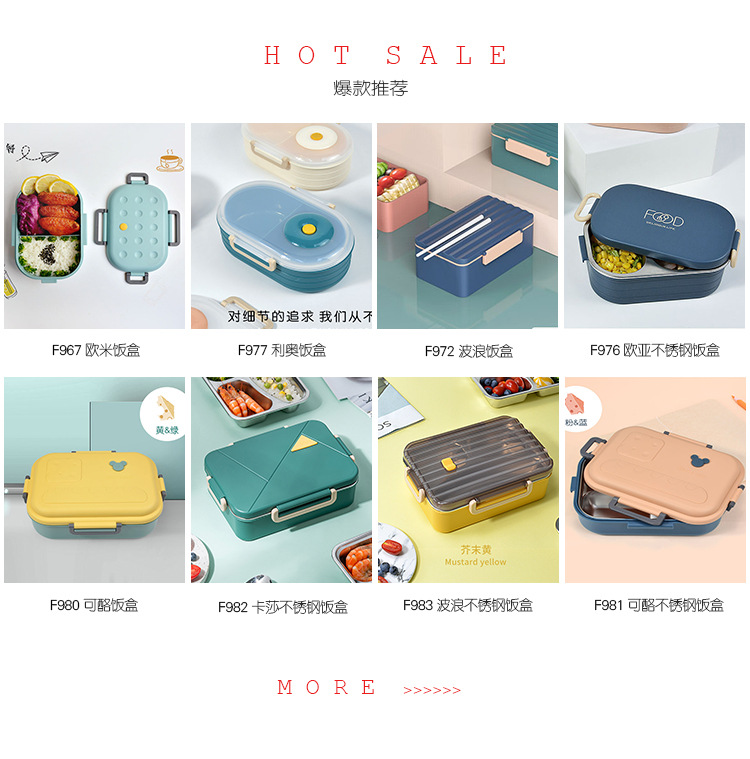 [product parameters]
Name: wooden grain stainless steel lunch box
Model: f973
Capacity: 600ml
Material: as + PP + silica gel + 304 stainless steel
Net weight: 280g
Product size: 217 * 120 * 63mm
Color: pink, green, off white
Packaging: heat shrinkable film packaging
Packing quantity: 72
Outer box specification: 57 * 51 * 46cm
Packing weight: 21.5kg
Place of origin: Guangdong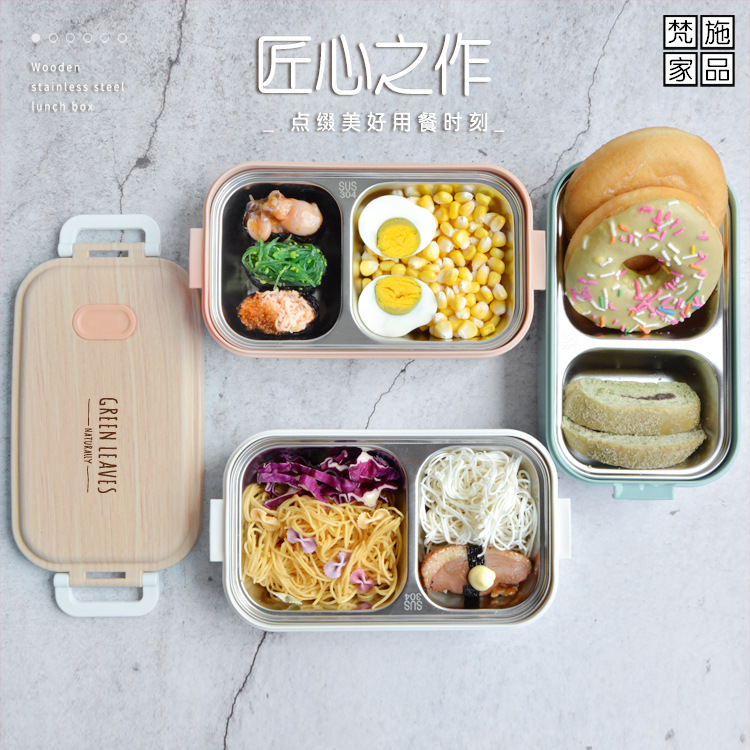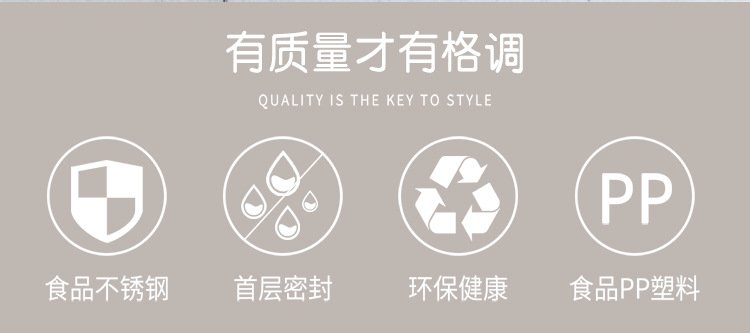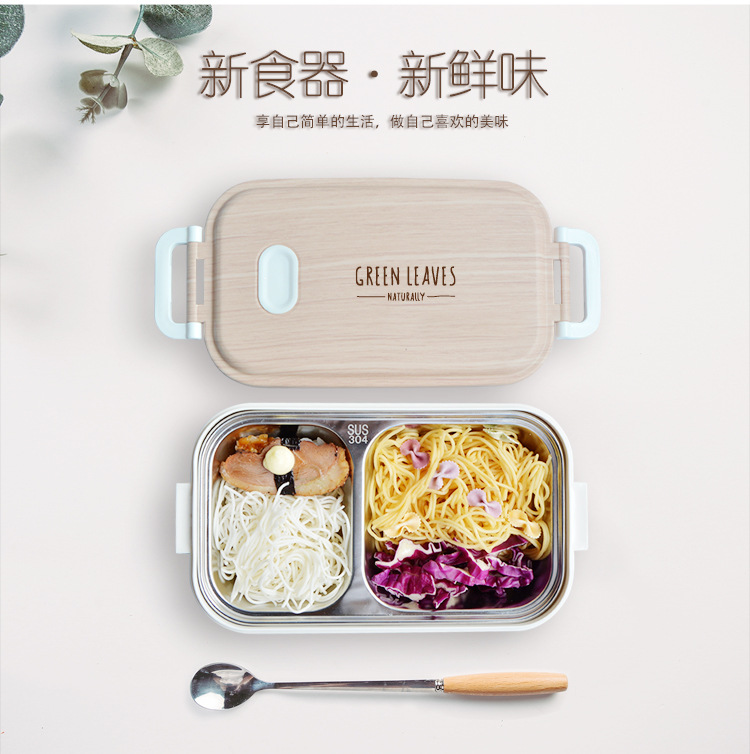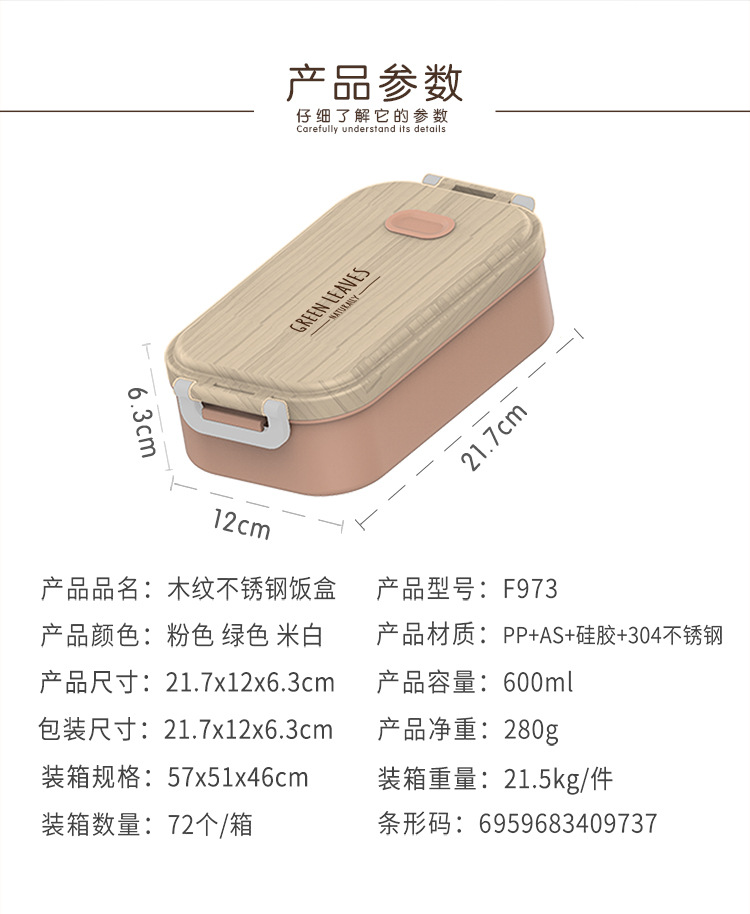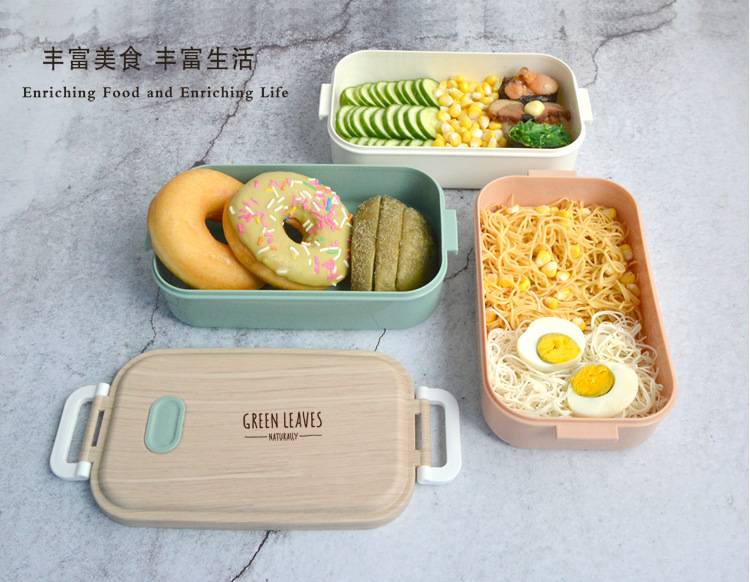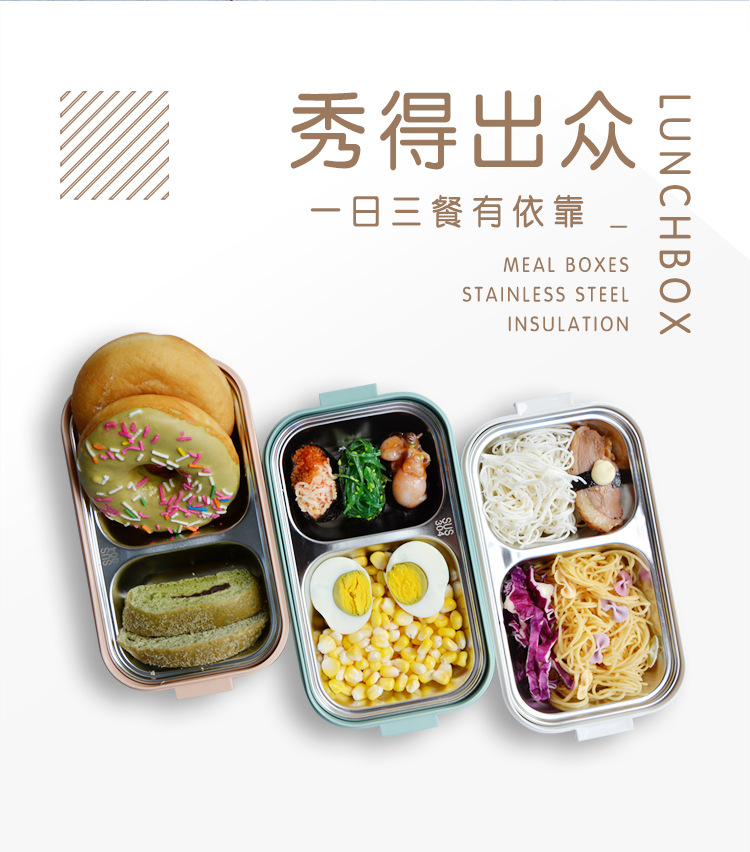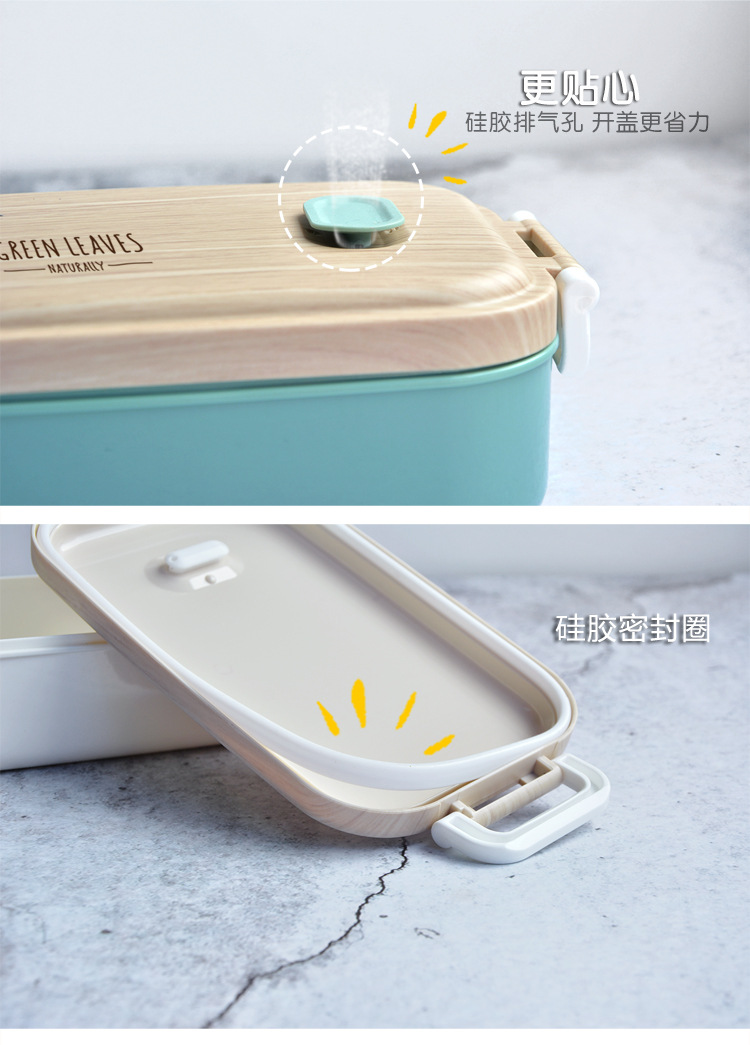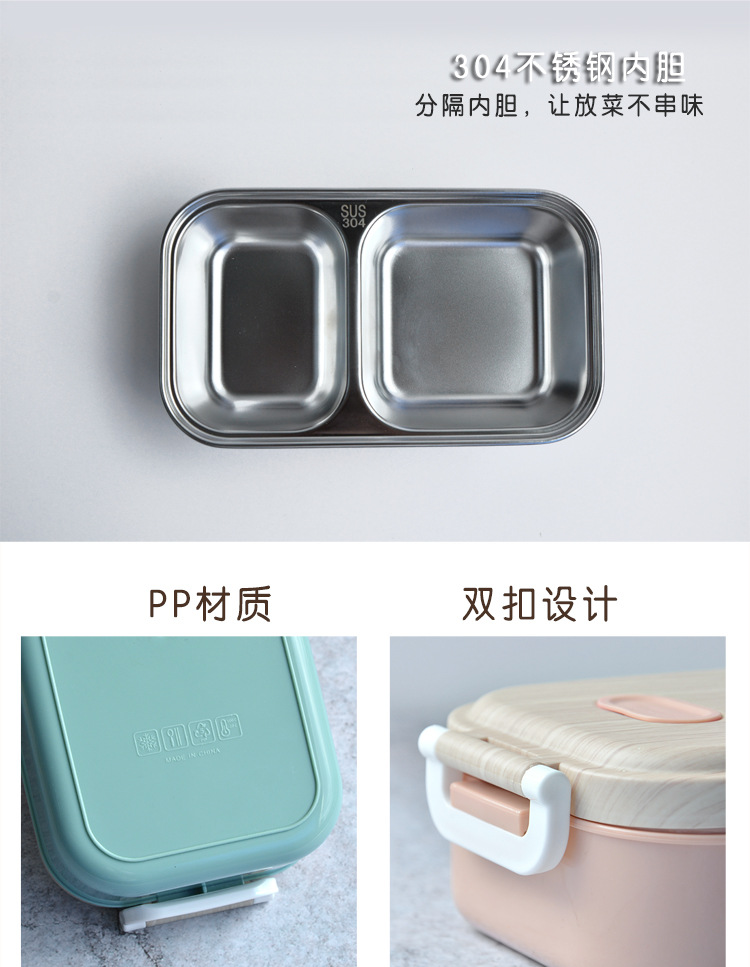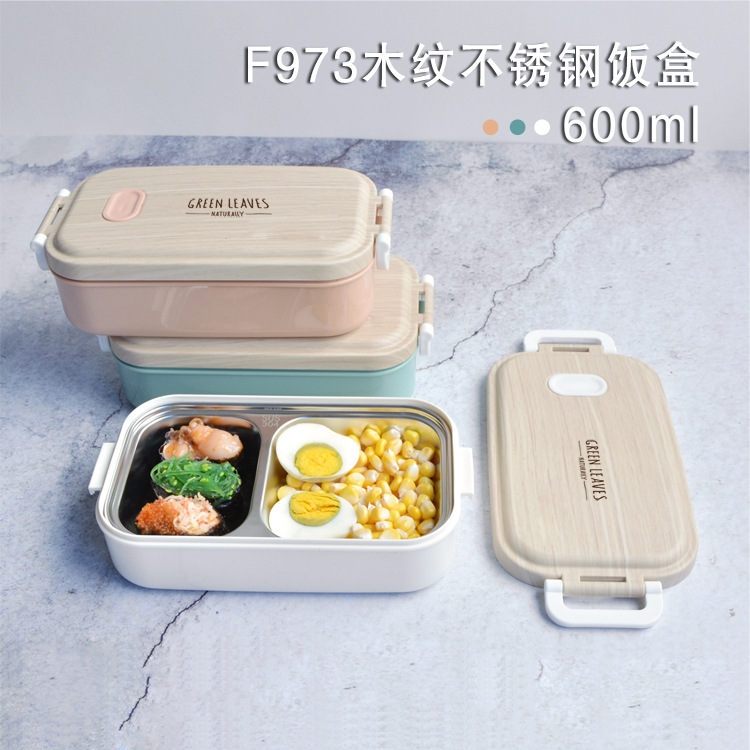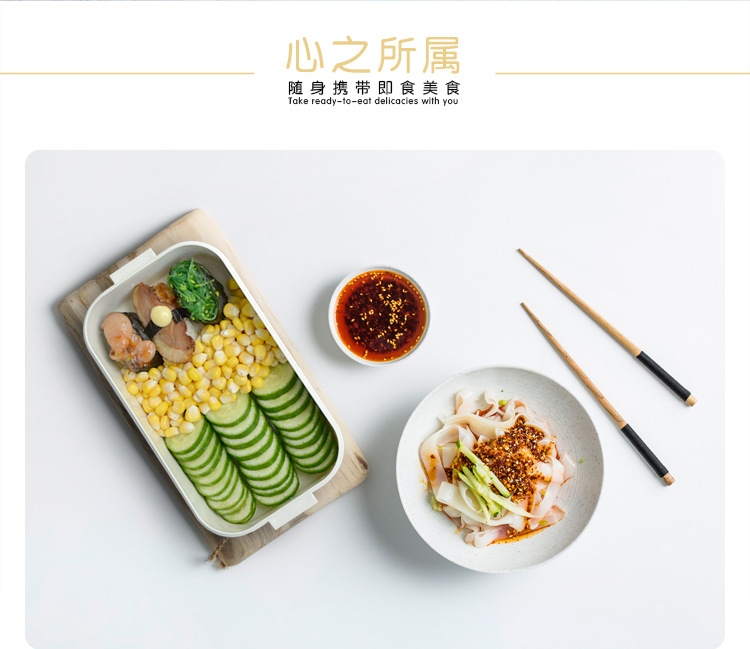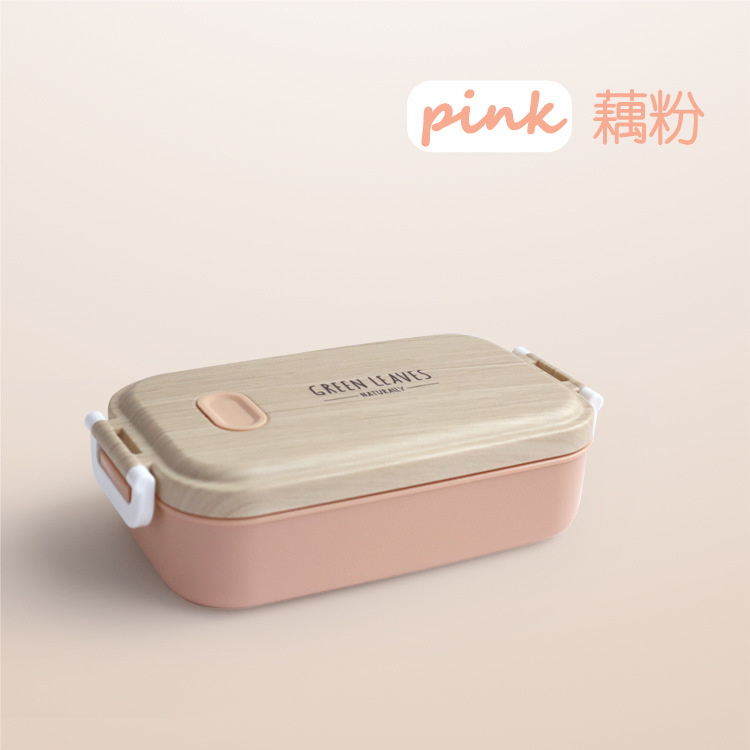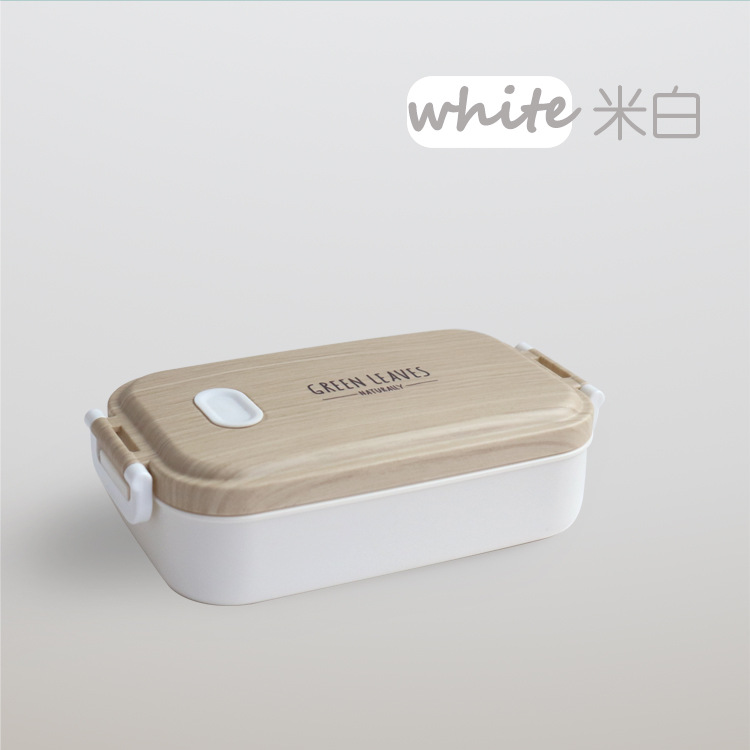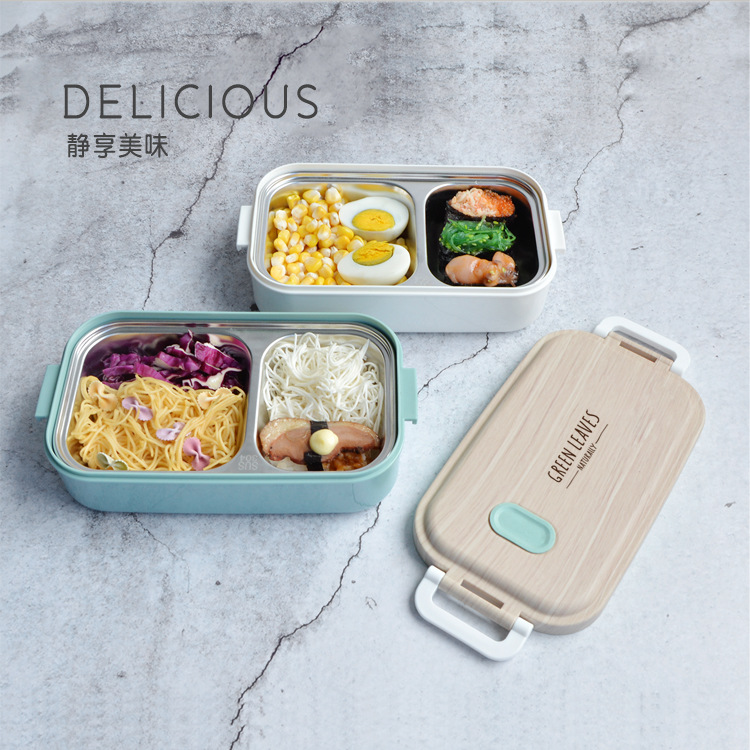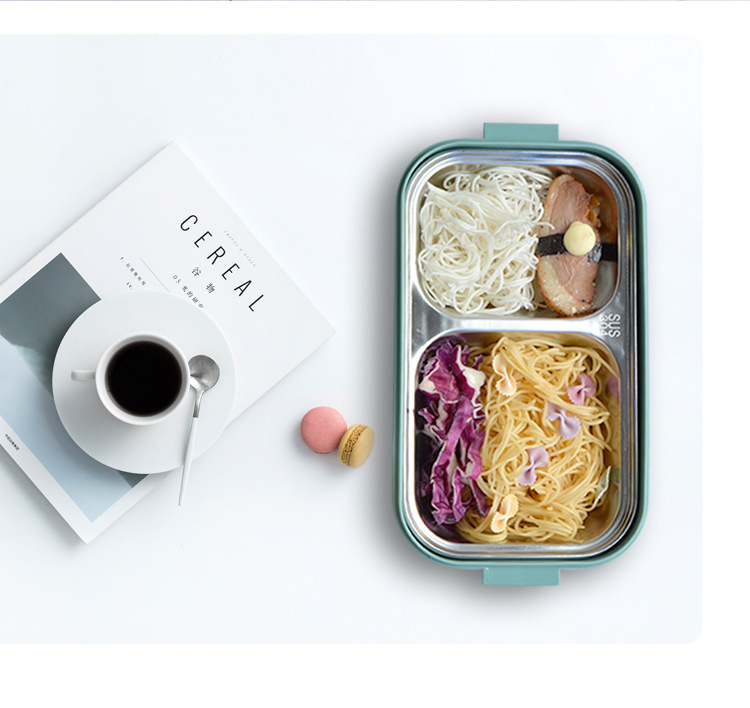 Products through the North test safety testing, more assured and more healthy.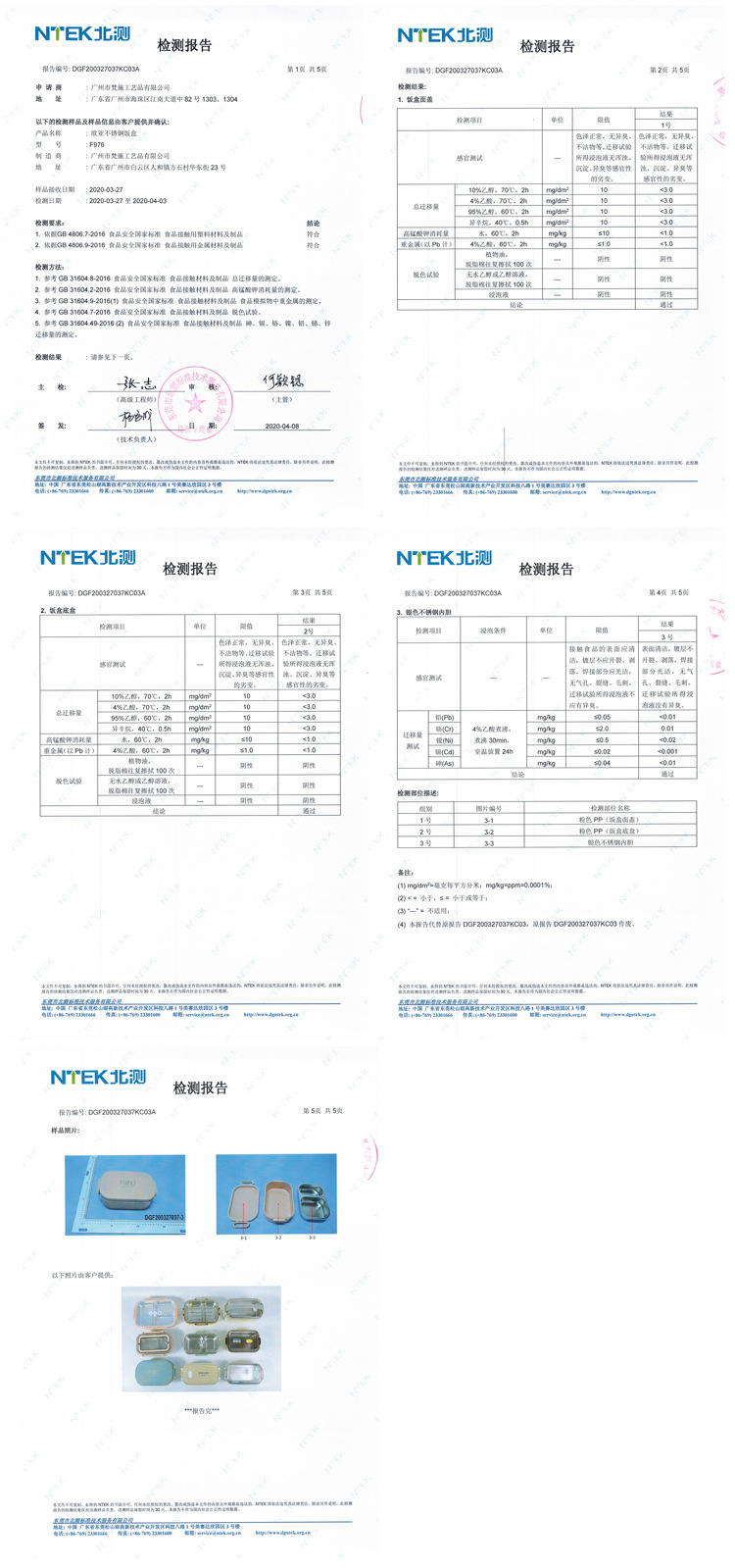 reminder:
[about price]: the prices displayed on the Internet are all free from tax and freight, and are delivered within Guangzhou city. If you need to make an invoice, you can issue a sales invoice, but you need to add a tax point.
[about delivery]: by default, we pick up the goods at the local freight station. Please specify the detailed receiving address, consignee and contact information when placing an order, so that the freight station can inform the delivery of the goods after the arrival of the goods. If there is a designated logistics company, please indicate when placing an order, we can deliver goods according to the designated logistics; if not, we can choose the local logistics company on behalf of us, but we can't guarantee that the pick-up point is nearest to you.
About freight and risk: we only deliver goods for you. We are responsible for the freight and risk from the factory in Guangzhou to the freight station, and the risk of the freight from the freight station to the receiving place and the goods in transit are borne by the buyer. Please confirm whether the goods are in good condition when signing for the goods. If there is any damage, please negotiate with the logistics company in time.
[about return and replacement]: if you find that the goods have quality problems, please contact us within 24 hours after receiving the goods, and provide pictures to jointly negotiate the return and replacement matters. We do not accept any products returned without permission and will not bear any expenses arising therefrom.
Supplier store