>
Factory direct sales simple small brown bottle cane fragrance indoor living room bedroom no fire aromatherapy set
Factory direct sales simple small brown bottle cane fragrance indoor living room bedroom no fire aromatherapy set
The price is to be negotiated.
Please contact seller for information.
Shopping Tips
1. All goods in the store do not include freight. Please contact customer service to modify the freight. Delivery mode: according to the order situation, choose the most preferential express delivery or logistics.
2. Aromatherapy products are fragile products. In order to ensure that the products will not be damaged during logistics, it is recommended to use wooden frame, and the cost of wooden frame is 10 yuan / box!
----------------------------------------------------------------------------------------

Breathwell 50ml small brown bottle no fire Fragrance Set
The color box size is 70 * 55 * 200mm, and the bottle label is 85 * 35mm,
The bottle is 42mm in diameter and 73mm in height, with 6 pieces of 3 * 180mm black fiber rods
There are 4 flavors in stock: lavender, rose, jasmine and gardenia
外箱尺寸:44*35*43CM 72 bottles / box;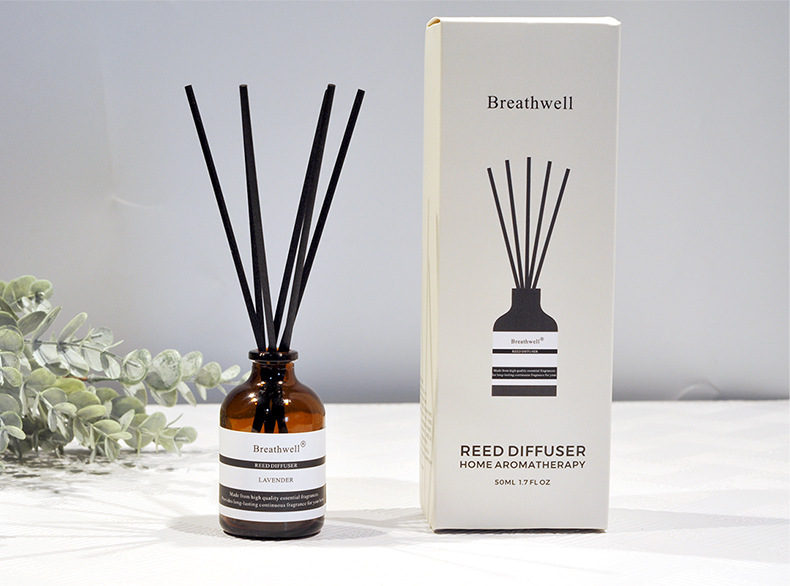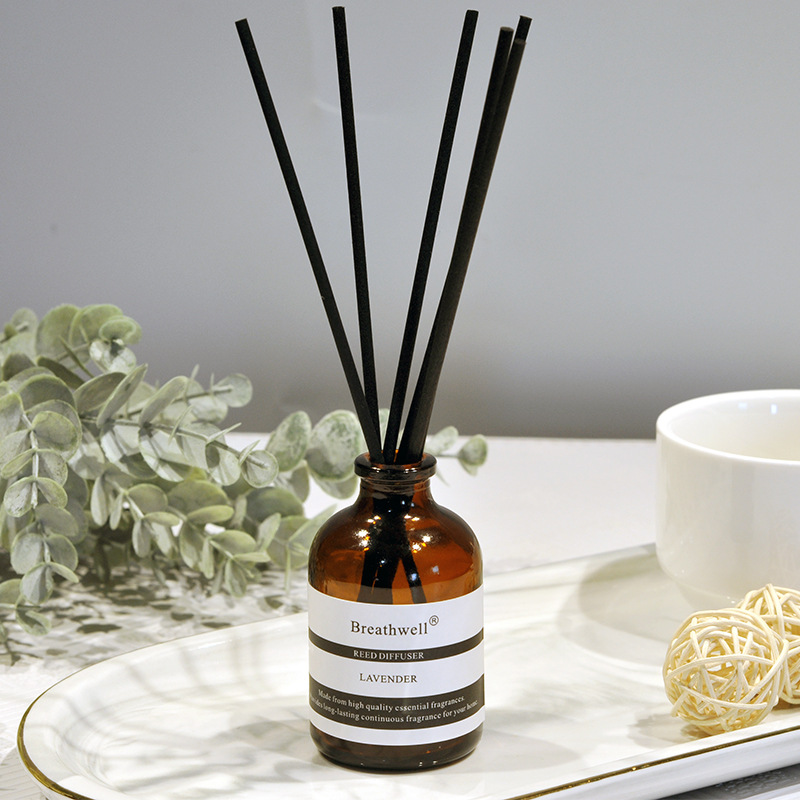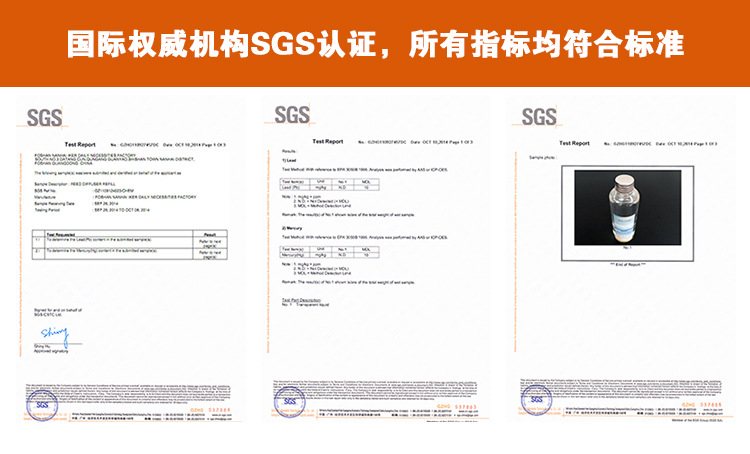 Supplier store