Retro English paper, kraft paper, gift wrapping paper, flower packing, English newspaper, photo, background paper, flowers and gift wrapping paper
Please note: please contact the customer service for a large amount. A price for a price, 50 for a packet, 20 packets of A.
Product parameters:
Brand:

Courtesy requires a return of visits received

style:

Restoring ancient ways
Name: an old English newspaper price: a price.
Use: hand floral wrapping paper gift wrapping paper baby filming small commodity filming and so on
[size]: Specification (large): long 74CM wide 52CM
We try to be careful when packing, but sometimes we can't avoid a little crease it can't be avoided. If you mind, please think carefully.
Package gift video tutorial please copy URL open: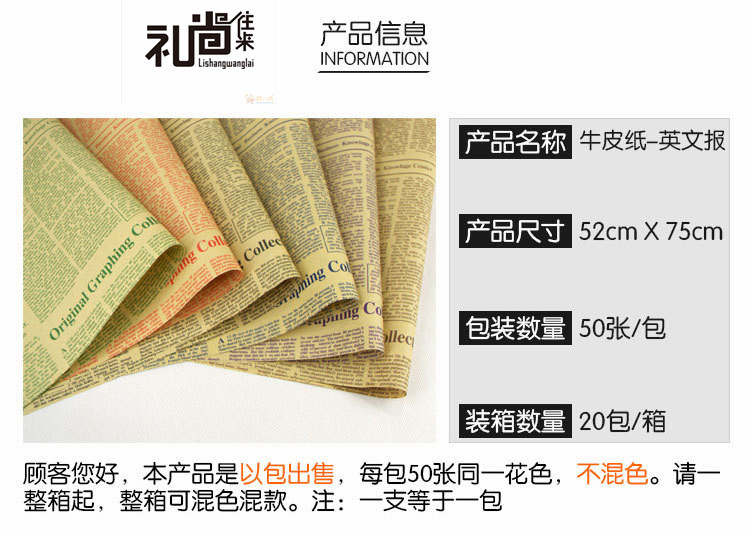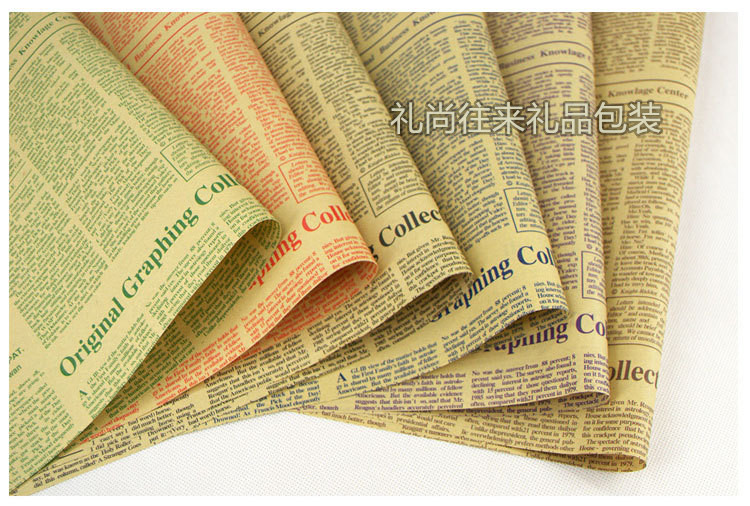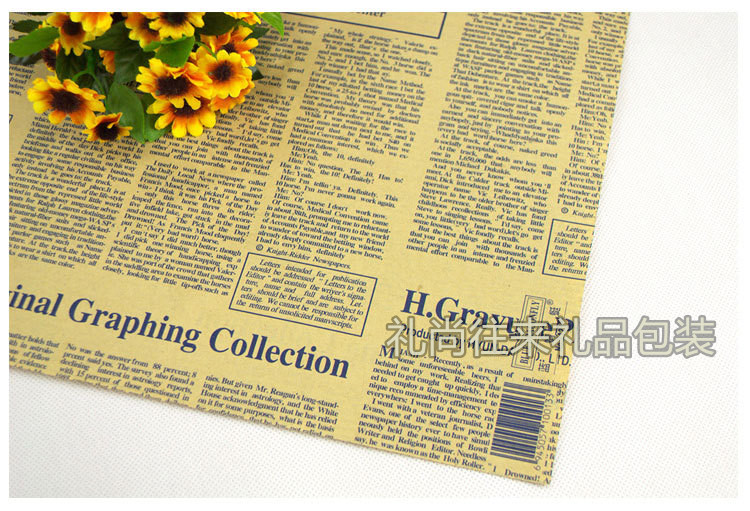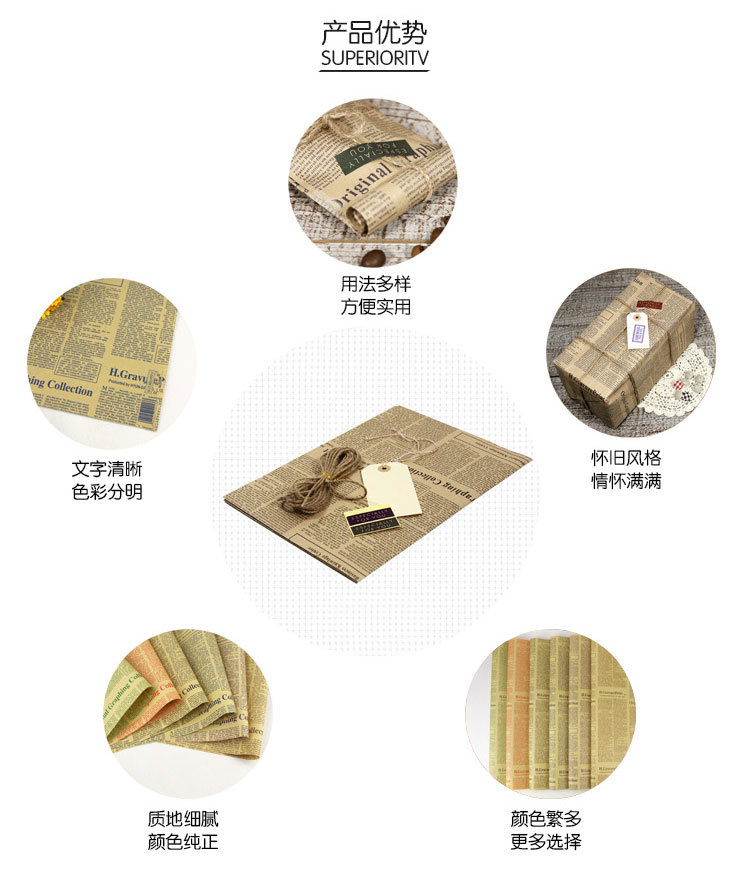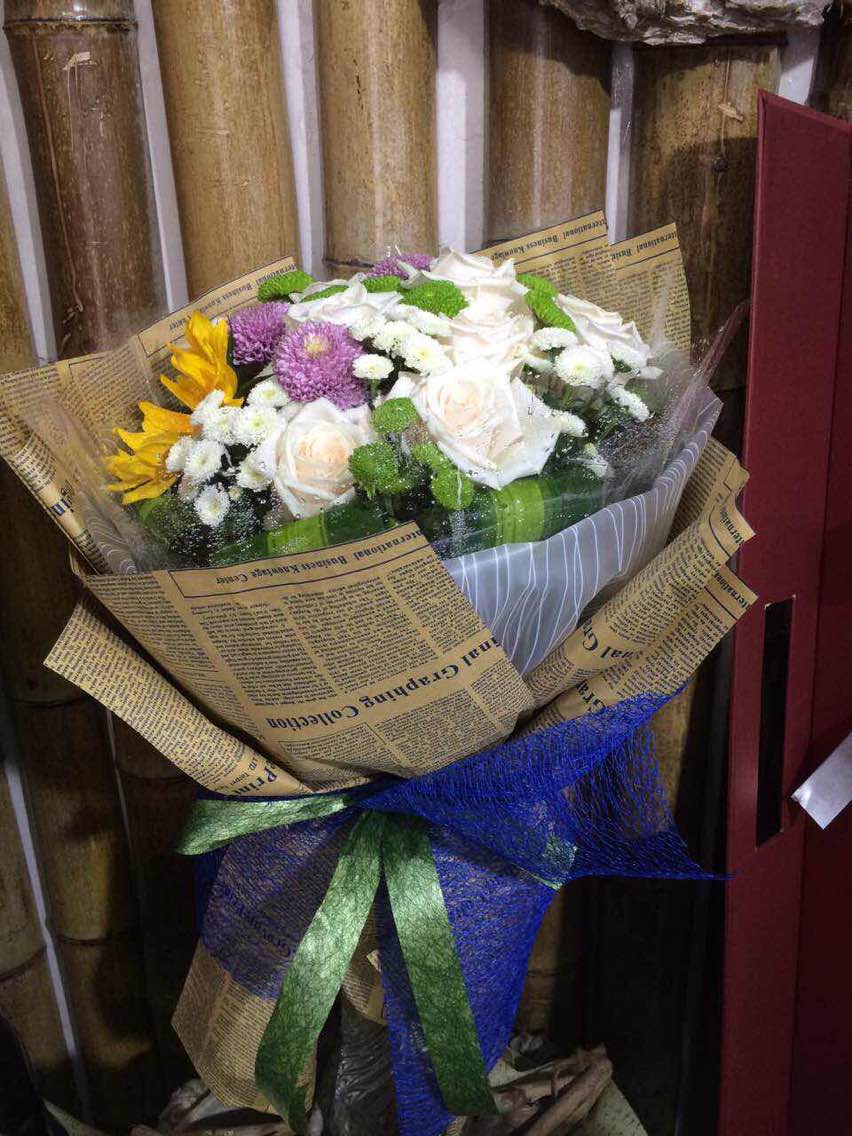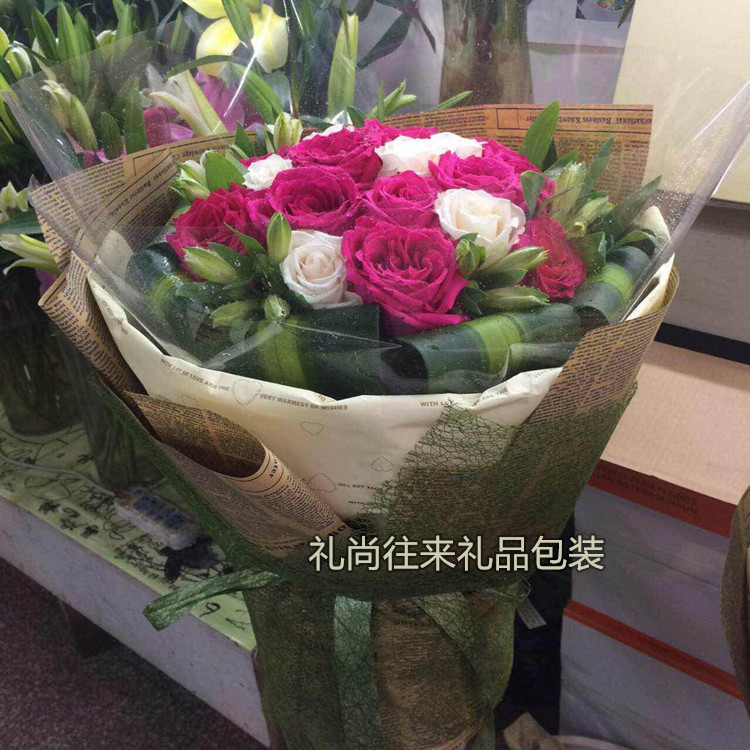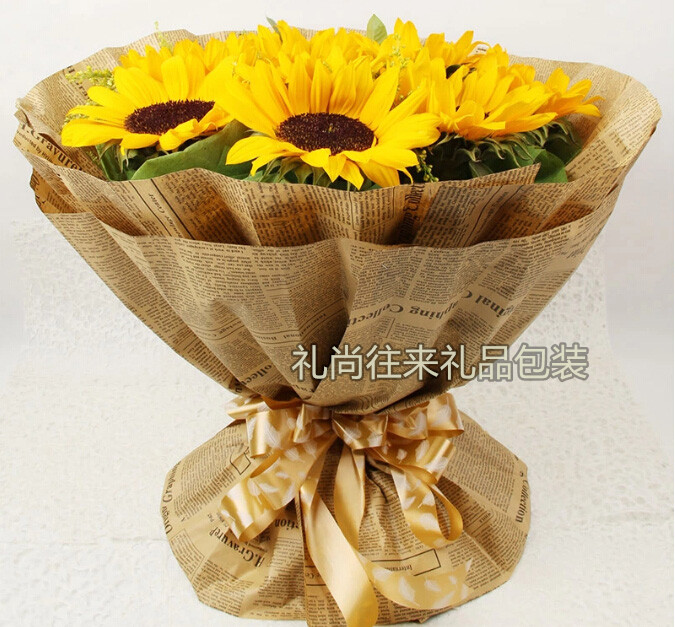 Supplier store